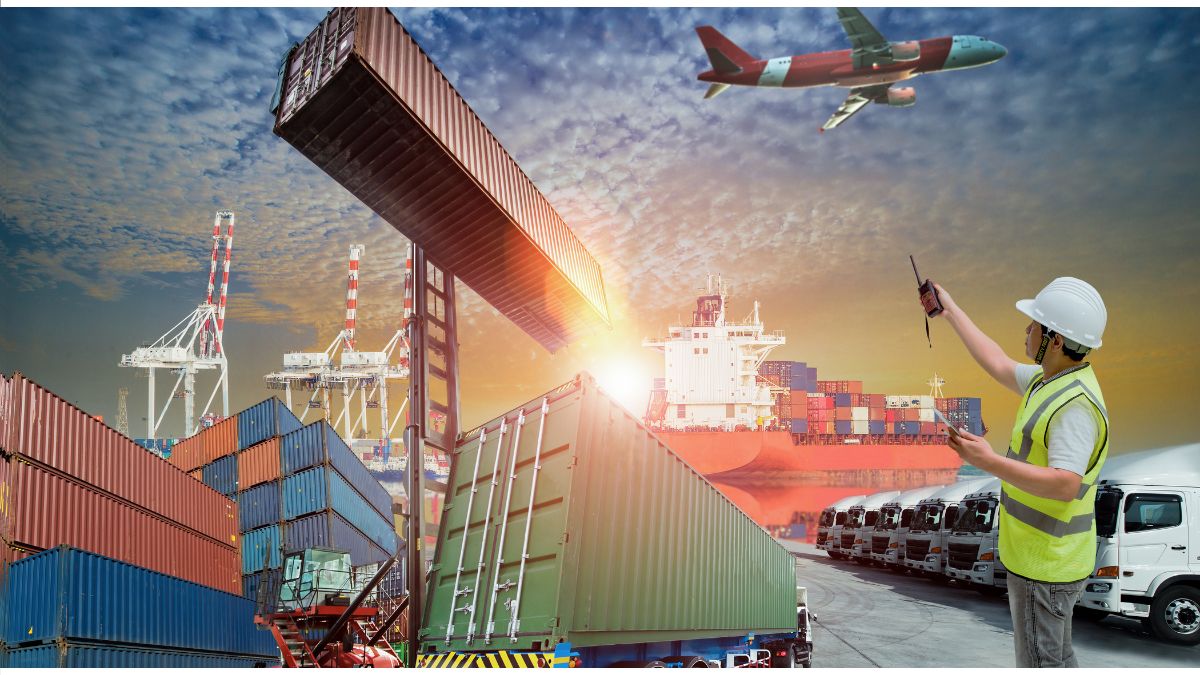 Can't afford to set up your own facility or take on the responsibility of handling the complexity of shipping products to shoppers?
Centexp, an order fulfillment company, has reshaped logistics, relying on a network of distributed warehouses to get products to doorsteps and mailboxes.
"Customers are expecting their packages to be delivered faster, and cheaper," the company states on its website at Centexp.com. "To cope with these changing customer sentiments and the new business world, Centexp offers solutions that are both effective and inexpensive."
Upending business processes
For years now, the company has embraced the concept of distributed warehouses. And Centexp has outfitted its warehouse facilities with advanced technology and innovative approaches that have revolutionized the supply-chain industry.
With warehouses located across the nation, order fulfillment companies can distribute products shared among various facilities. This allows for customers to get products faster while paying less in shipping costs.
Distinctions
There are differences in approach among order fulfillment companies, some of it due to the products each handle.
At eFulfillment Service, business clients get low-cost warehousing, along with inventory storage. And the order fulfillment company charges clients based on the amount of storage space they use.
ShipBob customers get access to the company's network of fulfillment centers. And like Centexp, ShipBob reduces the amount of time it takes to deliver products to customers. And its network of warehouses also results in lower shipping costs because of shorter delivery distance/
Shipwire also has a distributed warehouse approach. And similar to other distributed warehouse setups, once an order is requested, the product is shipped from the nearest fulfillment center.
What is distributed warehousing?
Distributed warehousing is a collection of facilities strategically placed throughout the country, or globally. Products for sale from ecommerce are shared among the facilities.
When a customer places an order, the fulfillment company jumps into action. The software system notifies the warehouse closest to the customer's delivery address and that warehouse staff fulfill the order and quickly ship it to the customer.
"Whether you have a single package or a bulk shipment, our warehouses will fulfill your order with the utmost care and to your exact direction," Centexp says on its website at Centexp.com.
Inexpensive service
Distributed warehousing is a cost-effective way to conduct business. Business clients won't have to stress over high shipping costs and the responsibility of operating inhouse warehouses.
Outsourcing to order fulfillment companies, such as Centexp means a business owner does not have to get deeper in debt. They won't need to lease or buy storage facilities, hire additional staff, or deal with the other ongoing expenses of operating a warehouse when they partner with Centexp.
Added benefits
Centexp offers competitive rates, freeing up clients to expand their market and increase their customer base.
With no long-term commitments, business clients can take advantage of the low-cost services. And like other order fulfillment companies, the company only charges clients based on the amount of storage space they use.
Another benefit to business clients who partner with Centexp is access to the company's Artificial Intelligence software, which helps to improve their inhouse operations.
"Our approach to order fulfillment is light years away from our competition's approach," the company says on its website.