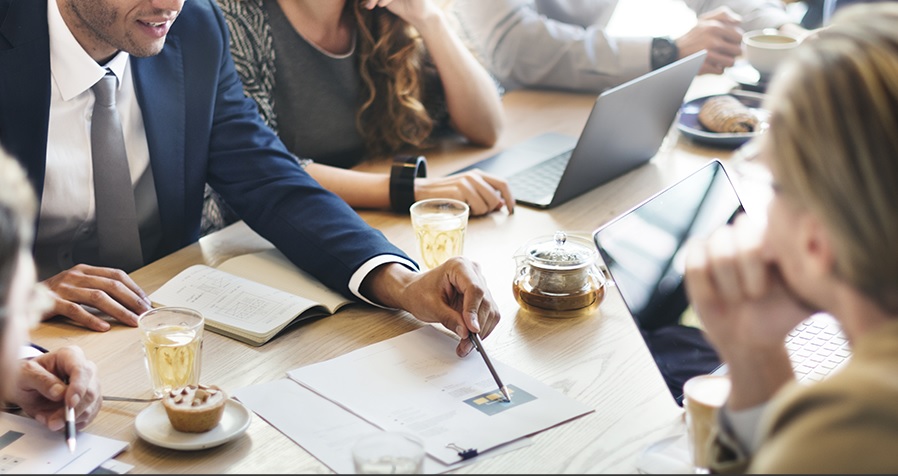 Our technology-powered Transportation Management System (TMS) is among the best in the industry and allows us to set up our clients for success.
TMS has drastically changed the world of third-party shipping providers like Ewrix, and we are maximizing the advantages embedded in the system. Our transportation management system makes our business operation more efficient. And this efficiency gives us more time to focus on the needs of our clients and how best to help them improve their operations.
TMS gives us the ability we need to stay in touch with our carriers, customers, and suppliers. We can communicate with our partners almost instantly, making it simple to update and adjust delivery schedules. This platform, which is a component of the supply-chain management system, helps our clients plan, implement, and improve the delivery speed of their products.
Benefits
TMS comes with other advantages. At Ewrix, whose website Ewrix.com is owned by Alternative Transportation, Inc., these benefits are significant to your success. Top benefits include:
Lowering costs for you and your customers

Scheduling

Flexibility

Inspection of products

Shipping networks

Automating operations and creating invoices

Providing visibility and security

Reducing delays

Faster delivery of goods
A transportation management system is a lucrative option for business owners looking to boost their e-commerce ventures. Ewrix works with e-commerce businesses to make them more efficient and profitable.
Transparency is a valuable component of a dynamic transportation management system, and we use it to instil confidence in our clients. Visibility allows Ewrix to monitor the flow of inventory and ensure that each product gets stored in the proper environment.
The clarity in this area of the supply-chain process makes it easier for us to streamline planning and implementation. Another attractive component of TMS is improved financial health. You will make more money from increased sales and increase your customer base.
Ewrix trades globally and a transportation management system is crucial to our success on the international stage. It allows us to help our clients navigate the complexity of international trade policies and compliance.
Users
The cost of transportation prevents some businesses from succeeding. Teaming up with us and taking advantage of our TMS platform will save you from having to invest in and operate a transportation service. Because of these benefits, more and more businesses are turning to order fulfillment companies with expertise in logistics. A majority of industries that ship or receive products has embraced TMS. They include:
Distributors

Retail businesses

E-commerce businesses

Manufacturers
Big budget businesses that spend millions each year on freight have turned to TMS to simplify their operations and save money. Smaller business operations also welcome TMS.
Retailers, distributors, manufacturers, and third-party logistics providers devote a lot of effort to making sure they meet the expectations of their clients. And they also have to accomplish this goal at a reasonable cost. Our TMS fulfills that goal.
In a competitive industry, Ewrix offers a transportation management system and the knowledge to select and implement transportation management technologies.
We set the standard for innovation and creative solutions. "TMS is one of the ways that give us the means to take our service to the next level."