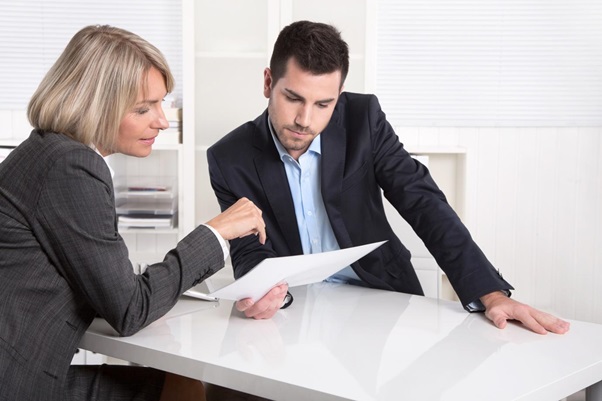 Securing your financial future by investing in the right instrument is essential, as life is uncertain and unpredictable. However, before you invest your savings in any financial product, it is necessary to ascertain whether it can meet your financial goals and aspirations in the long run. 
Unit-Linked Insurance Plan (ULIP) is one such investment instrument that can facilitate goal-based savings. Therefore, investing in it is an ideal option. If you are wondering the ULIP meaning, read on to learn more.
ULIP is a type of life insurance plan that features insurance and investment components. It allows you to avail of the dual benefits of life coverage and high returns on investments. It offers numerous benefits; however, many policyholders consider discontinuing their ULIP before its maturity date. If you are one of those policyholders, let us take you through the plus points of investing in ULIP, so that you can reconsider the decision of terminating the policy.
Advantages of investing in ULIP
Here are some standout features of ULIP, which make it a popular investment avenue.
The premium that you pay towards your ULIP gets invested in equity, debt, or a mixture of both fund types. You also get life insurance coverage. There is no other insurance plan in the market that has such offerings. 
High returns on investment 
ULIP funds have the potential to help policyholders to earn better returns on investment when compared to other financial instruments by investing in the equity market. You can monitor the ULIP performance, which enables you to have better control over your investments. Besides this, you can switch from one fund to another based on the market's performance. Thus, the chances of you earning a substantial return on investment are significantly high.
Before you buy ULIP, the insurer will share all the relevant information about the plan. The insurer will brief you about all the deducted charges before underwriting the policy. This facilitates clarity between you and the insurer. Even after you have purchased the ULIP, you can determine the ULIP performance by checking the fund's account statements and Net Asset Value (NAV) at regular intervals.
One of the core highlights of investing in ULIP is that you can avail of tax benefits. The premium that you pay towards the ULIP is tax-exempt as per Section 80C of the Income Tax Act, 1961 up to a maximum amount of INR 1.5 lakh per annum. Besides this, the payouts received on the policy's maturity and death benefits are tax-free under Section 10(10D) of the Act.
Reasons to contemplate before discontinuing your ULIP
It is not wise to terminate your ULIP, as you may not achieve your long-term financial goals. Here are a couple of reasons that you should consider.
Think about the premium allocation charges
When you purchase a ULIP fund, the insurer imposes premium allocation charges before underwriting the policy. Besides this, ULIP comes with various other charges. These include policy administration charges and fund management charges, among others. During the initial years of the policy, the charges are considerably high. Over a few years, such charges reduce, and they do not affect your fund. After deducting these costs from the premium, the insurer invests the balance sum in equity, debt, or hybrid funds. 
Reap the various benefits
If you stay invested in ULIP with a long-term perspective, you can enable your funds to grow exponentially via the power of compounding. Apart from this, you can switch from one fund to another based on the market's situation. If the market is volatile or inconsistent, it does not mean that the ULIP performance will be poor. In this case, you can move from equity to debt funds, as they are less risky and help you safeguard your investments.
If you plan to invest your hard-earned money in ULIP, ensure that you remain invested for at least 10 to 15 years. ULIPs can help you increase your funds; all you have to do is monitor the funds' growth and shift your investment from one fund to another to make the most out of your ULIP.