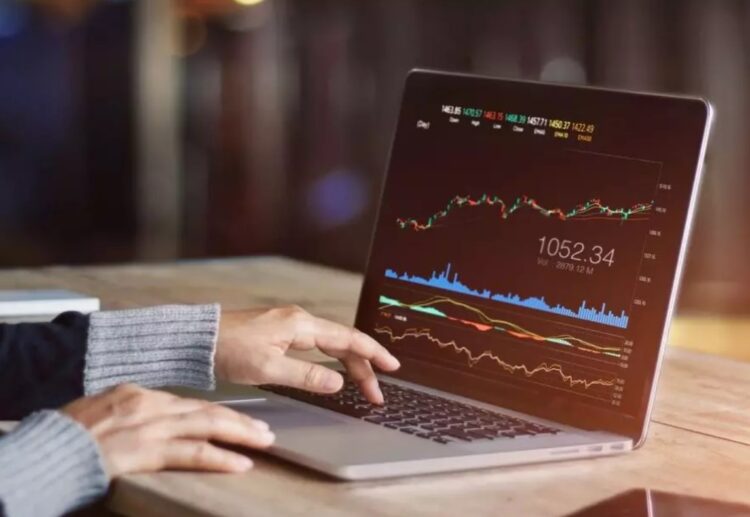 Forex brokers are crucial people who can influence your forex trading experience, both positively or negatively. A forex broker is a company that offers traders various services that make trading in the forex market possible. It is therefore important to find a good forex broker. But, what qualities should you look for in a forex brokerage? It is important to find a broker that has low spreads, can offer demo accounts and allows for easy withdrawals and deposits. It is important to research in-depth any broker before you make a decision. This will ensure you get a real broker, and not a fake one.
Forex brokers do all the work, from buying and selling to speculating currencies. A good broker will keep trading costs low while still providing high-quality services. Beginner traders should carefully examine the broker's cost structure. To keep their account running, they must also consider the broker's marginal requirements.
Best Forex Trading Platform for Beginners
Margin trading is when a broker asks a trader to make an initial deposit to maintain open positions. Because many brokers do not require margin, traders can start with a small deposit. Margin is not a fee, but a fixed amount that you must keep for trading purposes. It is crucial for new traders to understand, monitor and evaluate the market sentiments. Brokers have different marginal requirements, so choosing the wrong broker can have serious consequences. Margin trading is about borrowing funds to increase position size. This is usually done to increase trading returns. Trading with leverage can allow traders to hold larger positions than they would have if they had invested their limited capital
To play it safe, new traders should start with low leverage. High leverage could backfire, and traders could end up losing their entire capital. This is because leverage is a double-edged sword that enables traders to multiply both their profits and their losses. Margin calls occur when the margin level reaches a certain level. This level could lead to some trader positions being closed or liquidated. Before placing any order, it is important to be familiar with the margin requirements. The broker can take any action against traders who fail to adhere to the margin trade agreement. It is therefore important to fully understand these terms.
A good broker will treat customers well and offer different account types, such as micro, standard and mini accounts. A good broker for beginners will put traders' needs first and help them reach their goals. A broker who is able to make the process easier and help them reach their goals will be the best choice for new traders. He will also protect traders' accounts from a negative balance. For better understanding, traders can seek guidance from an account manager or mentor to clarify their doubts.