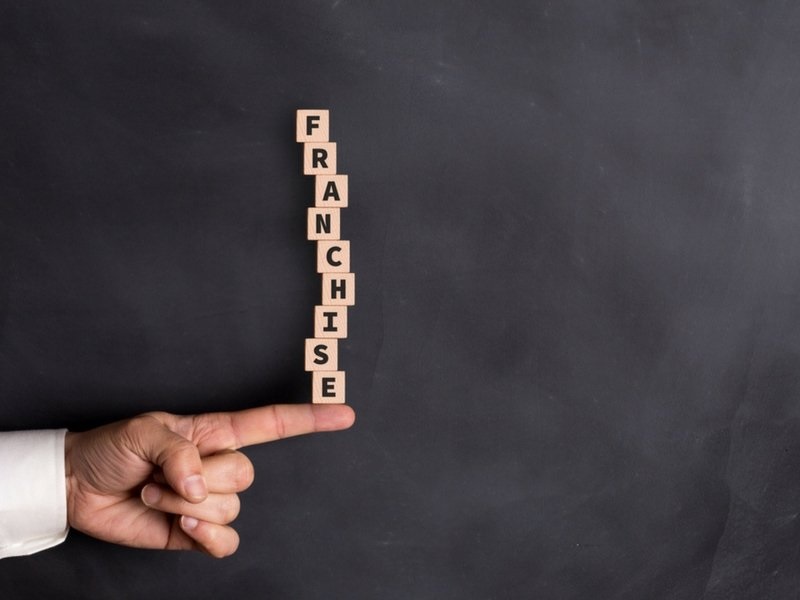 Being a self-boss is a dream of most employees. After a heated conversation with your senior haven't you ever murmured within yourself that "I wish if I could ever be my boss then I hardly have to listen to this stupid man"? If you have a latent entrepreneur inside you, it's high time when you should give that man a chance my thinking to start a new business of your own or by purchasing a franchise. By using your skills and enthusiasm, you can establish a business of your own and work independently.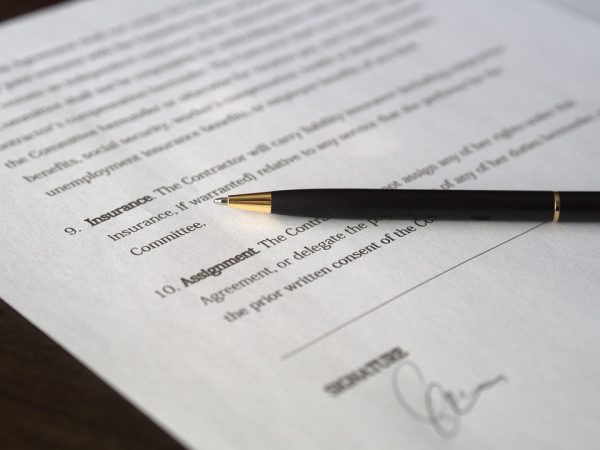 Here we're about to focus on whether to start a new business or to buy a franchise—
Let's talk about the startup first—
When the mighty Roman Empire was established on ashes you can also dream of beginning a startup from zero. With an incredible and unique business plan, you can come out of the employee's shoes and become an entrepreneur. In fact, in today's world, establishing a business from home is not a big deal. For receiving more traffic, you should try to establish a web-based business with a chic website which you can later on upgrade into a peppy m-store or e-commerce store and keep selling your services or products from the comfort of your home. Business brokers can help you with businesses on sale so that its easy to get a good start.
If the idea gets clicked, move for the next step of getting an office and hiring employees. Entrepreneurs are always valuable assets for enhancing the revenue and contributing to building up the economy.
Enjoy the professional freedom and growth which is anticipated after being a successful entrepreneur. Instead of reporting anyone else, work as per your feasibility. Being your own business owner, you can exploit the freedom of working from anywhere. You can do it even on a vacation and keep a track on your employees via a project management software.
Open doors of employment for many after creating a ground of your own as an entrepreneur. If you're not eager to establish your own office, create a virtual office and hire people from around the globe to create a team of your own.
The cons
It's an immense risk that people take while leaving the job and establishing a startup. Usually, it has been found that in the first -1-2 years most companies shut down for the lack of business opportunities. If they fail to retain clients along with welcoming new, keeping the business can become challenging.
How about Buying a Franchise?
Franchises are unique business models which you have to follow diligently. There's no feasibility of changing anything starting from the costs to designs. With a strategic location, you can establish your franchise by following the rules that the brand has already created and simply sell their products or services.
Here, in a franchising business, you'll not be given the opportunity to showcase your innovative business ideas rather; you have to pay the fee and stick to their rules.
So, if you're wondering to start a new venture on your own, choose either of these and enjoy being your own boss.