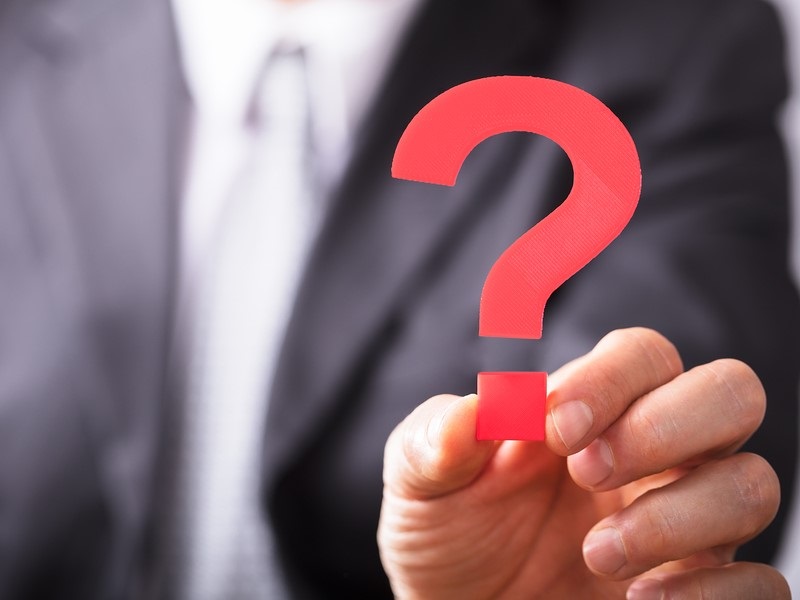 Establishing a monitoring software for employees is a big dream for entrepreneurs who're coming up with fresh and innovative ideas. But running the business often seems to be challenging when they keep facing the severe slashes of the economy, federal policies, taxation, client diversions, lack of sufficient cash flow, and overall the employees' healthcare and other issues.
Since 1975, The National Federation of Independent Businesses (NFIB) is doing everything that needs to research on the labor markets to job openings and from studying the inflation to the compensations and earnings, etc. to keep a complete data of the challenges small enterprises face on the course of their growth.
Know the Biggest Challenges of the Small Business Owners—
Client Dependency
How far the market is competitive it can be understood when small enterprises come across with immense difficulties when they go beyond their limits for acquiring a client and to retain it. A long-term business relation with clients is fruitful for the sustenance of the company. However, depending on one client for regular business makes a company an independent contractor more than a business owner. So, even though it's tough still they must keep searching for more such clients for enjoying growth.
Excellent Business Development Strategy
Most enterprises succumb to lower annual revenue because of an excellent business strategy. Initially, they need to do ample research on knowing their target market and to figure out diverse reasons why they should be picked by the clients/customers from the sea of options? Moreover, hiring an expert freelance business developer as a consultant can show them light to survive and strike back. With proper marketing and advertising the small enterprises can reach out to more audience and enjoy a better conversion rate with an outstanding business development strategy.
Healthcare investments for employees
One of the biggest challenges that small business owners face; when they have to support the healthcare of the employees. The "Obamacare" supported millions of employees but mostly the business owners had to face the anticipated financial blows. Everyone wants to have healthy employees working in the company and healthcare is therefore offered by the employers. However, it's a major challenge that many small enterprise owners come across with when they're not doing that well in business.
Effective advertisement for brand awareness
The Federal law now stands against any hasty tag lines used for advertising. So, it's necessary to figure out the copywriter hasn't been carried away and write several imbecile lines that can drive the company out of business starting with facial trials. Therefore, it's better to create a realistic ad copy instead of trying to prove the business run by superheroes. Let the customers experience the services and products. If they're happy, they'll surely retain and will maintain a long-term relationship with the business.
Lead generation & conversions
Winning more leads with an enhanced number of conversions is the main goal of any business owner whether large or small. The absence of a practical and well-made strategy for lead generation fails to drive in more traffic. Here, the entrepreneurs have to think wisely and can consider outsourcing the consultancy services that can help them to witness more footfalls organically.