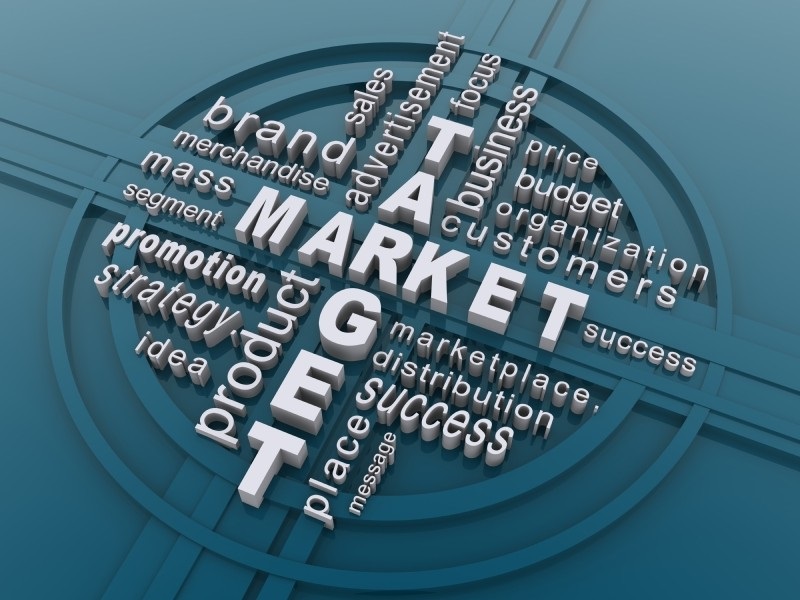 Small business owners always face issues when it comes to budgeting and promoting their services or products. This is because, it may be a daunting task to attract the customers and sell to them. Sometimes, the business owners spend a lot of money in promotions and get nothing in return. This happens when they are promoting amongst the wrong audience. In order to deal with this issue, they have to take proper steps so that they can grab the attention of their prospects and get a hold of their budget at the same time. Below mentioned are a few key areas, which they have to keep in mind before they start their marketing campaigns: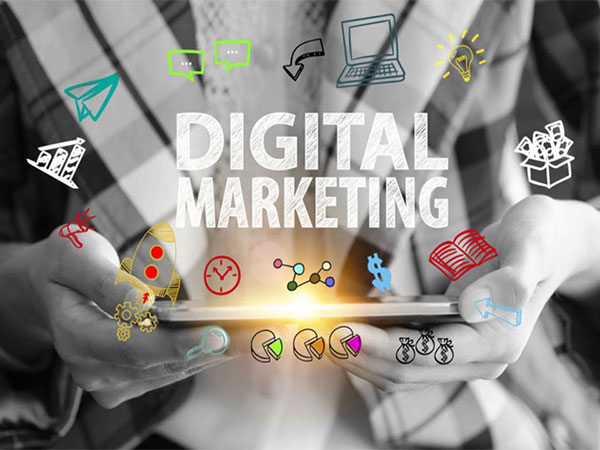 Internet Marketing
One of the best ways to make people aware of your products and services is to opt for internet marketing. This is because; the internet is accessible from any part of the globe. You can easily reach out your targeted audience without making efforts and spending a lot of money. You need to get in touch with the internet marketer and discuss about your budget and requirements. Based on that, he will be able to give you the marketing packages, which can give good results to your marketing efforts.
Viral marketing
Another method, which can yield better results, is the viral marketing. Audio and videos are created to make people aware of the business and its products. This way, you can reach out to people, which you may not reach otherwise. The video sharing sites can be used as a medium to display the clips. Most of these platforms are free to use and the best solution to your marketing campaigns. For small businesses, the viral marketing can bring good results in short span of time.
Social media presence
These days, every business; small or big, needs to have social media presence. If you have just started your business at an initial stage, you should create social pages on platforms such as LinkedIn, Facebook and Twitter. People from different parts of the globe get connected through these platforms and you will have good chances of getting business partners through these portals. It is always recommended to keep updated these pages from time to time with your new products and strategies.
By keeping in mind above mentioned marketing strategies, you will be able to make more profits in a short duration within your budget.