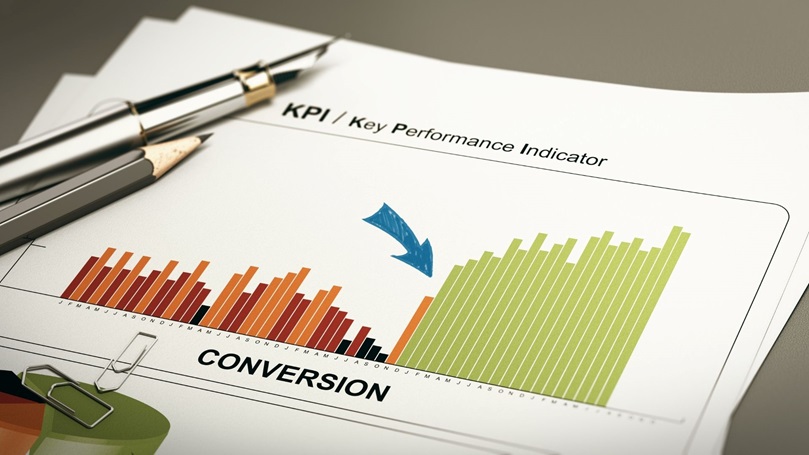 If you're looking for some easy ways to improve your patient conversion rates, then this blog post is for you. We are going to go over the way that can improve your patient conversion rates.
Ways how to increase patient conversion rate are:
1.     Hire an SEO specialist
An SEO specialist is responsible for developing and implementing Search Engine Optimization strategies. They are skilled in employing keywords, metadata, URL structure, back-links and healthcare digital marketing, which will help them achieve top ranking on Google. A good SEO agency can easily increase traffic to your website with relevant keywords and keyword phrases.
2.     Build a mobile-friendly website
A user-friendly, mobile-friendly website is the need of the hour. Since more than half of internet users access social media and news on their smartphones, you must have a responsive website that can be viewed perfectly on all devices. According to Google, this will ensure a 25% increase in your conversion rate. So, whether your target audience is looking up your services on a desktop or their mobile, they will easily be able to access your website and connect with you.
3.     Messaging App Integration
There are free messaging Apps like WhatsApp and Messenger, which have more than 1 billion users each. These apps can help you in connecting with your potential clients in a better way and improve your conversion rate. If you are using WhatsApp, it has an inbuilt option of sharing documents which you can use to send your medical reports and other essential documents like prescriptions which will add more credibility to your brand.
4.     Video Marketing
According to HubSpot, 80% of internet users prefer watching videos over reading articles or blog posts. Videos are viral in nature and easily help the brand get noticed. Videos are shorter than articles or blog posts and can be shared very quickly on social media, which will result in more traffic to your website.
5.     Blogging
Blogging helps you share your thoughts, ideas, suggestions etc., online because it is like an open diary where a person can publish their views and thoughts under your blog. This can help you build a strong brand image, generate website traffic, and ultimately increase conversions.
6. Email Marketing
Emails are a cost-effective way of getting in touch with your potential clients. You can highlight the benefits of hiring you and send them regular newsletters about new services or discounts available on your website. According to Salesforce, an email marketing campaign can increase your conversion rate by 80%.
7.     Paid Advertising
Paid advertising like Google AdWords and Facebook ads helps you advertise your brand online, which will lead to more traffic on your website. This way, you will be able to connect with a large number of people in lesser time and at less cost giving you Better Patient Outcomes.
When it comes to patient conversion rates, the stakes are high. Now that you know how your customers think and what can make them more likely to convert, take these tips into consideration when creating your marketing strategy.