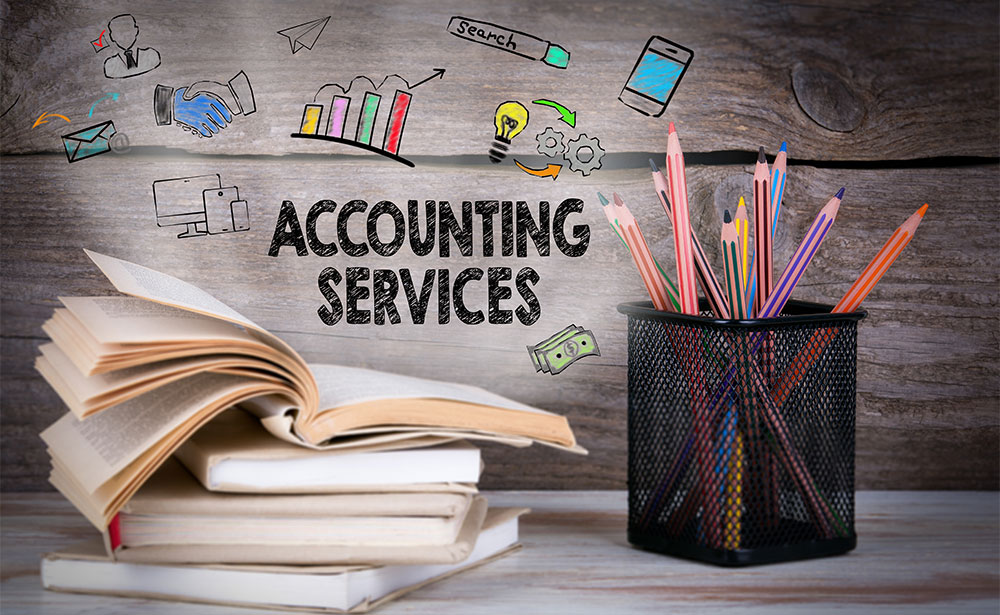 As a small business owner in Atlanta, you have diverse roles to play. While the hands-on approach works great for business decisions and better management, there are certain tasks that must be outsourced. Accounting is one of them. Hiring a reliable small business accounting service, such as Williams Accounting & Consulting, can be hugely beneficial. Considering that new and growing businesses have resource constraints, outsourcing is the way to go. If you are hiring an accountant for the first time, here's what you can expect. 
Basic Bookkeeping. Although extremely significant, business owners and entrepreneurs often do not find time for bookkeeping. Expectedly, this is a time-consuming job, and if not done as expected, you may end up with serious losses and tax-related consequences. Small business accountants ensure that they are involved in every step of the bookkeeping process, right from managing unpaid bills to handling accounts receivables and maintaining transaction records. 

Payroll. This is another big reason to hire an accounting service for your small business. Taxes, employee records, managing contractual employees, checking employment benefits, preparation of quarterly and annual reports – These are all tasks that the accounting service will do for payroll in particular. 

Preparation of taxes. Most small businesses hire accounting services and tax consultants to focus on tax planning and prep. Accountants know what it takes to stay compliant, and more importantly, they can help your business save money where possible. 
If your business ends up in a soup with the IRS at some point, your accounting & tax consultants can handle everything on your behalf. They can also ensure that the records are maintained rightly for future tax preparation & audits
Finding the right accounting & tax consultant
With so many firms in Atlanta, how do you choose an accounting & tax consultancy service for your business? The best idea is to check what a service can offer, and if the firm works for small businesses in particular. If the accounting service has worked in your niche, or has specific expertise in your niche, that is always an advantage. To know an accounting firm better, ask for references, or you can also check online reviews. Recommendations are always handy for sorting options in your area in Atlanta. 
Keep in mind that you will need your accounting & tax consultants time and again, and it has to be a long-term and collaborative experience. Don't delay in calling a firm for free initial consultation.