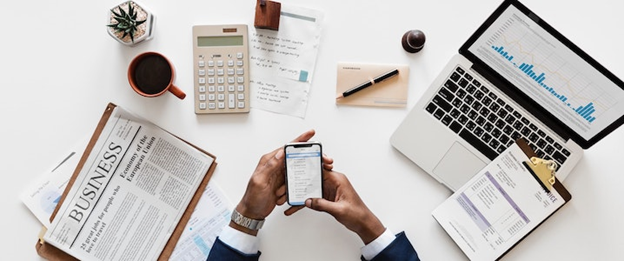 Turkey has always welcomed foreign investment due to its excellent commercial location between Asia, Europe, and the Middle East. Turkey's major cities and surrounding regions are home to numerous public and multinational corporations, showing the nation's importance on the global stage. The following requirements need to be met for company registration in Turkey:
The Minimum Amount of Capital
The minimal amount required to establish a joint-stock company in Turkey is 50,000 TL. A minimum capital requirement of 100,000 TL applies to non-public joint stock companies. A limited company or limited liability company must have a capital of TL 10,000.
Number of Minimum Shareholders
It is significant to remember that neither a Joint Stock Company nor a Limited Liability Company needs to have a specific number of shareholders. Only when there is at least one shareholder can the sort of company be determined.
Minimum Directors
In order to register a company in Turkey, at the very least, the director must be present. There is no maximum number and limitations that can be registered in Turkey. The management or partner would be qualified to act as this Limited Liability Company's representative.
Rules of Residency
In Turkey, obtaining company incorporation is not required. Branch representation by a local agent is only necessary for branches that fulfil particular criteria.
Turkish Business for Foreigners
For foreigners who can work independently, the ministry of labour and social security may issue an independent work permit. They are eligible for this as long as they have lived in Turkey legitimately and continuously for at least five years.
An increasing number of overseas investors look for Turkish accounting firms that provide value. Additional services to aid with language barriers and give guidance on the kind of company they should establish following their business plan.
After choosing the company's legal structure, the registration process doesn't take longer than a week. There are several reasons for investors to think about establishing a company in Turkey. Contact Fo-Consultancy for assistance if you still have questions about company formation in Turkey.