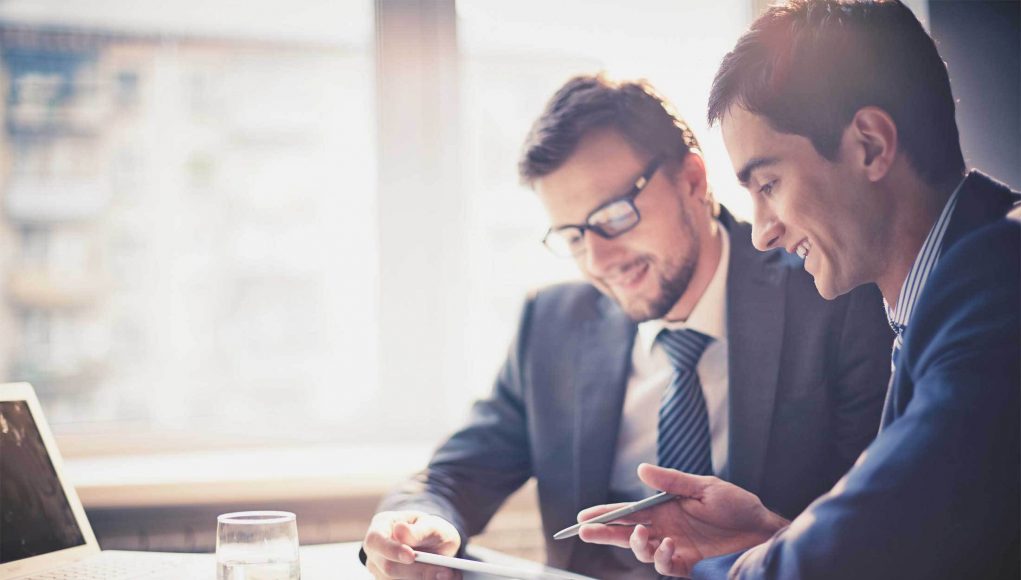 Many business owners have their reservations when it comes to hiring consultants. After all, it is an added expense, and eventually, all decisions are internal. The popularity of consultants, however, has soared in business culture. Companies are open to the idea of hiring professionals, who can deliver and help in running the organization better. In this post, we are sharing 5 reasons why your company needs a business consultant. 
Get expertise. It is a common misconception that consultants only advise on management decisions. The role of business consultants depends on their area of specialization. There are firms that offer consultancy services for startups and new businesses, to get projects on wheels, while some consultants work on finance, budgeting, mergers, and operational efficiency. Nevertheless, expertise is one of the key reasons to hire a consultant. 

Have a fair view. Insiders and management may not be objective about key decisions. Also, groups within a company and different parties often have vested interests. An outsider's view is always handy for a company, no matter the industry. Hiring a consultant is also about getting a fair and unbiased opinion on important choices. 

Cost effective. Not all companies can afford to have consultants and experts on the payroll. When you hire a firm to handle your business needs, you save money and have an extended arm of consultants working for your company. Also, you can choose the type of consultant you need, based on the immediate concerns at hand. 

Expand better. If you are thinking of decisions like merger, acquisition, or anything on the same lines, you will need the right people to help. Consultants are here to help clients, and they know what businesses need. They can also review pros and cons of each decision, and offer impartial solutions, which can be hard at times. 

Work on operational efficiency. Running a business smoothly may not be the easiest decision, but a team of consultants can make it easy. Operational efficiency can be worked upon, when you have a team of experienced outsiders looking at regular jobs and decisions. You can also expect to make the most of your available resources. 
If you are new to hiring a business consultant, we would recommend that you look for niche expertise. You need a company that you can trust for their work profile, and if they have worked with clients with similar work structure, that's always an advantage.