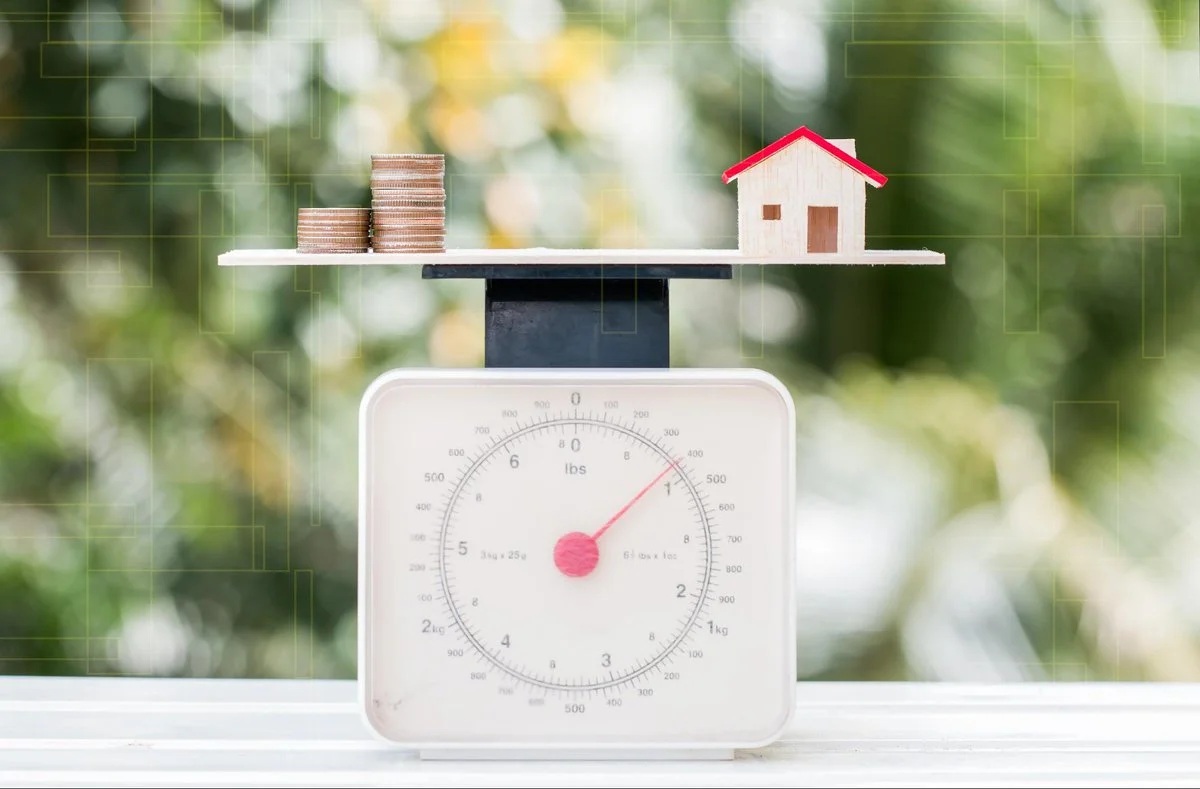 Investing in commercial real estate can be one of the most lucrative investments you can make, whether you already have a well-established small business or you are just starting. If you have never tried your hand at investing in commercial property, there are a lot of factors you should consider before making such a significant step. Here are guidelines on the services you should consider seeking when you come across a commercial property on sale.
1. Commercial real estate brokerage services
To locate and acquire a commercial property for sale, you will need to work with a commercial real estate broker who is highly qualified and has a well-documented experience with commercial properties. When evaluating a real estate broker that you could potentially work with, you will want to ensure that he/she will not only help you find the property but is also efficient at determining what will attract potential tenants. You should also consider working with a broker that is well-established in the community and will prioritize your business needs instead of the fee or commission you will pay. To ensure you are making the right decision, consider inquiring from other commercial property owners to get recommendations. Before settling on one broker, ensure that you meet with several of them to make a better decision.
Legal services
If you intend to buy a commercial property, consider seeking the services of a real estate attorney. An experienced attorney will ensure that not even the smallest details are overlooked. A lot of seemingly insignificant information needs to be tackled during commercial property transactions – disclosures have to be made, specific local laws have to be adhered to, and titles have to be cleared. Without an attorney to overlook this process, these details could be easily missed. A good attorney will also make sure that every transaction made will benefit you. They will constantly advocate for your needs and do their best to eliminate legal problems such as hidden clause and property liens. While you might be able to secure a good commercial property deal on your own, it is better to work with an experienced real estate attorney to ensure that everything goes smoothly.
3. Accountant services
To successfully invest in a commercial property, you will need the services of a certified public accountant (CPA). An accounting professional will help you structure your investments in a manner that is tax efficient. Usually, an accountant will take part in budgeting and planning, in addition to preparing financial reports for all the transactions, which may include property sales, rentals, and leases. Your accountant will also manage asset evaluation as well as capitalization and appraisal activities. Additionally, he/she can also help you to find other professionals, including real estate agents and attorneys as they are usually well acquainted with different levels of legal protection, business structures, and the financial aspects of hiring other experts.
Lending services
Depending on your financial situation and objectives, you will have to decide what suits you best, whether that be buying or leasing the property. For most buyers, the best option is usually leasing the property, which means that a source of funding needs to be established. This is where a lender comes in – you will need to secure a sizable loan from a trusted lender to ensure that you are financially stable to purchase the commercial property. Consider working with a lender with who you have a good professional relationship with. Lenders that have vast experience with commercial transactions will guide you on a variety of funding opportunities as well as the necessary paperwork that needs to be taken care of.
5. Insurance services
Insurance agents are also very important when it comes to purchasing a commercial property. Commercial property insurance typically covers all types of commercial property, protecting from perils such as theft, fire, and natural disaster. Before you take the final steps of buying the property, you will want to consult with an insurance agent to determine the types of coverage that you can take advantage of if you opt to go forward with the purchase. It is important to establish your insurance coverage and ensure that it is effective when you become the property owner.
Final thoughts
Buying commercial property is a big responsibility and requires a lot of preparation to execute successfully. These days, it is pretty easy to find a property for sale online. Once you do, consider getting real estate broker services, legal services, insurance services, lending services, and accountant services to make the process a whole lot easier.