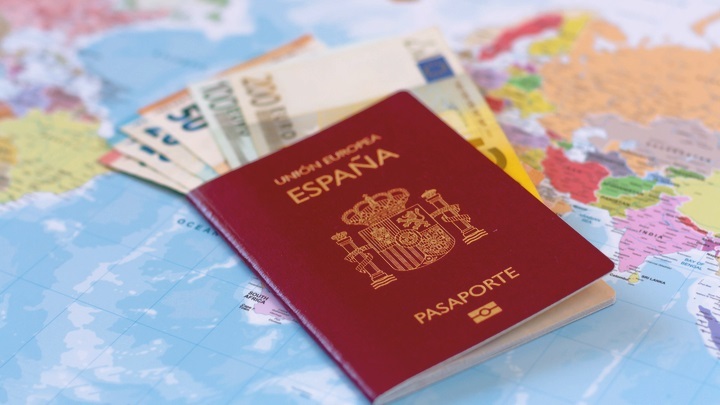 If you're thinking about applying for dual citizenship, you probably have some questions. Italy has one of the simplest, most straightforward processes for achieving dual citizenship of any country in Europe. Let's talk about the things to consider as you work towards your Italian American dual citizenship.
1) Have an Italian heritage? You can become a citizen.
That's right- you do not need to be born in Italy to become an Italian citizen. If you have record to show that your parent(s), grandparent(s), and/or great-grandparent(s) were Italian citizens, you'll be able to apply for citizenship. An important note: while there is no limit on how far back you can claim paternal Italian heritage, you can only claim heritage through a maternal line from 1948 forward.
2) Italy recognizes dual citizenship.
While the U.S. does not recognize dual citizenship, Italy does (as of 1992). You can enjoy all the privileges of being a full-fledged Italian citizen without giving up any of the comforts of being a U.S. citizen as well. When you get your dual citizenship, you \ get to enjoy rights afforded to citizens of each country, without having to give anything up.
3) You can get an Italian passport.
Even if you hold dual citizenship, you'll eligible for an Italian passport. The Italian passport is one of the many perks of Italian citizenship. Italian passport holders can enjoy visa-upon-arrival or visa free entry into 174 countries. This can be great for working in other countries. Many U.S. citizens who choose to retire in Europe decide to apply for dual citizenship rather than go through the complicated process of applying for a visa. Since Italy is a part of the European Union, you'll enjoy hassle free travel and work throughout Europe.
4) You won't pay taxes in Italy.
Italy only taxes people who live and work in Italy. If you enjoy your dual citizenship while residing in the United States, you will not pay taxes to Italy. Many people find that when they make the move to live in Italy, they fall into a lower tax bracket and pay less than they were paying in the U.S.
5) You'll have access to Italian healthcare.
One of the biggest perks of becoming an Italian citizen is that you'll have access to the country's health care system when you decide to take up permanent residence in Italy. You'll also have access to Italian higher education, and other benefits afforded to Italian citizens.