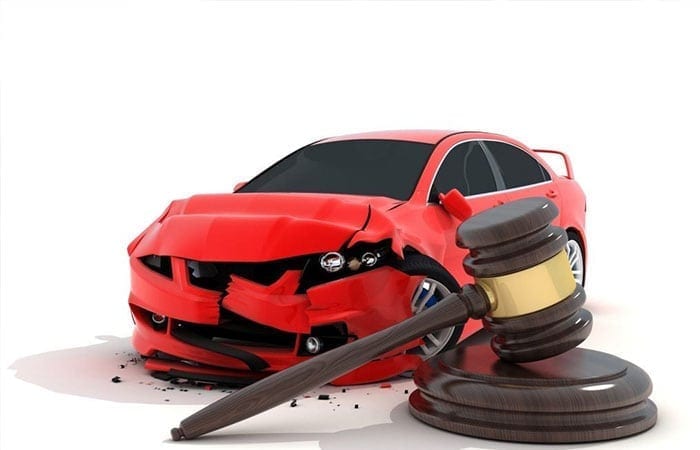 To provide you with a straight answer. Yes, you do have a case even if you have no damage to your car that is visible. To get this, you may seek professional help from a mechanic and a doctor as they would determine the damage that has happened to you and the car. 
If you find an injury, you should quickly call the police, your insurance company and seek medical help. In addition, reach out to a Boise Idaho auto accident lawyer as they will be able to file your insurance claim for your losses.
Is your car damaged?
It may just look like an average dent or a scratch, and you may think it's okay if you leave that unattended and leave the driver without asking for personal details and insurance numbers. However, the reality is that you cannot see some damage that may not be visible clearly. 
Your car may have incurred damage that you cannot see from your naked eyes like your radiator pipes might have been damaged or the oil tank bursts during the collision. Sometimes, even a mild jerk to the circuitry board of your car might cause a short circuit.
In this kind of scenario, it is always better if you consult a mechanic as they will inspect your car entirely and find out the damage that has been caused to your vehicle. Then this damage can be compensated by the insurance company after you file an insurance claim post consulting your car accident lawyer. It would be best to take pictures of the incident and the damages caused after the accident as supporting documents for your insurance claim. 
Are you Injured?
You do not need to have a cut or a deep and bloody bruise in an auto car accident to prepare for your case. Your injury can show its pain and effect after some time. Initially, it might not cause you any pain, but it can show its consequences later on. For example, you may just get hit by your steering wheel in the stomach, and after a while, it might come out to be an internal injury that was not visible. Same goes for other body parts such as the back, brain, leg, and more. Additionally, the emotional trauma that the incident caused is also considered.
Therefore, it is always better to get yourself thoroughly checked up after the accident so that you don't have to go through the immense pain later to pay your medical bills because of other drivers' negligence. 
Your Auto car Accident attorney will make sure that they prepare a solid case for you so that most of your expenses are covered by the insurance company.