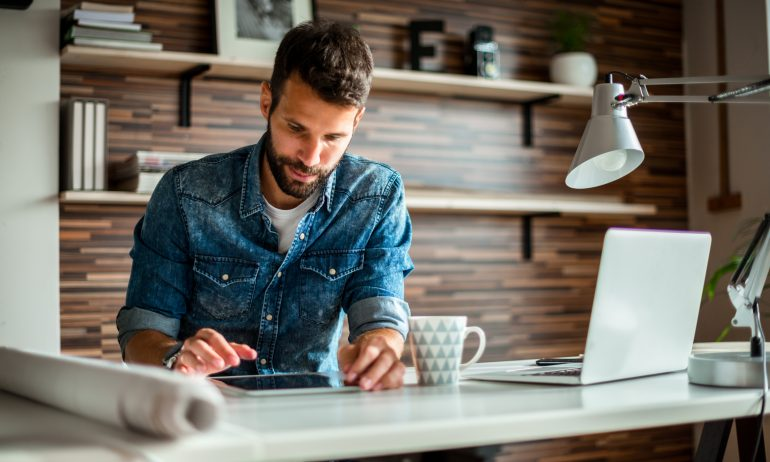 Stock picking is the process of choosing equities based on a specific set of criteria with the goal of achieving a positive return. Analyzing huge amounts of information to find a good investment is a tedious and impractical feat.
However, the following will help you take a screening process to help pore through the large world of the stock market.
Setting an Investing Theme
There are investors who begin their stock search with an industry or theme that has solid drivers for growth but current out of favor.
There are also others that search for industries that are already strong but still have some room to grow according to their long-term fundamentals.
Choosing an investment theme can be a first step forward for creating a narrower set of stock selection.
Using Statistics for Potential Investments
After you have established a theme or industry, you can narrow the selection further, and this is a must. You have to find the company size that you are comfortable dealing with.
The market capitalization of the firm is one of the common metrics of company size. In general, companies are categorized as micro-, small-, mid-, and large-cap companies based on the outstanding value of their stock.
After narrowing by market capitalization, you can review the characteristics of the company such as growth prospects. If a company or industry is at the early stages of the development, investors usually expect very high growth in sales, earnings, and other financially important numbers.
You can also focus on other components through financial ratios like, liquidity ratios, debt ratios, and profitability ratios.
Liquidity ratios in general look at a company's cash and short-term asset position relative to the short-term liabilities.
Debt ratios typically look at the company's ability to pay off its debt obligations. Lastly, profitability ratios offer information about the return on assets employed, dollars invested, or equity held.
Creating the Stock Screen
There are several professional software items for screening. A lot of brokerage firms and financial sites offer much of this information.
To create a screen, you need to determine your investment goals, especially the time horizon, tax structures, and risk tolerance. After these goals are defined, you can start setting parameters to be used in the screen.
Of course, different people will have different criteria. For instance, one investor with a long-term horizon may want to invest in early-stage industries with high revenue growth and a smaller market capitalization.
Meanwhile, an investor who has recently retired and has no long-term debt may opt for mature industries, low or no-growth companies with bigger market capitalization.
Narrow the Output, Deep Analysis
Even after the use of screening methods, you'll still find that many companies will fit your criteria. To narrow the list, you will have to do some further examination of the companies. You will also have to consider your comfort level with the sector or industry and persona or social considerations.
When the field is already narrow enough, you can start doing some deep analysis of the remaining companies using all publicly available information.