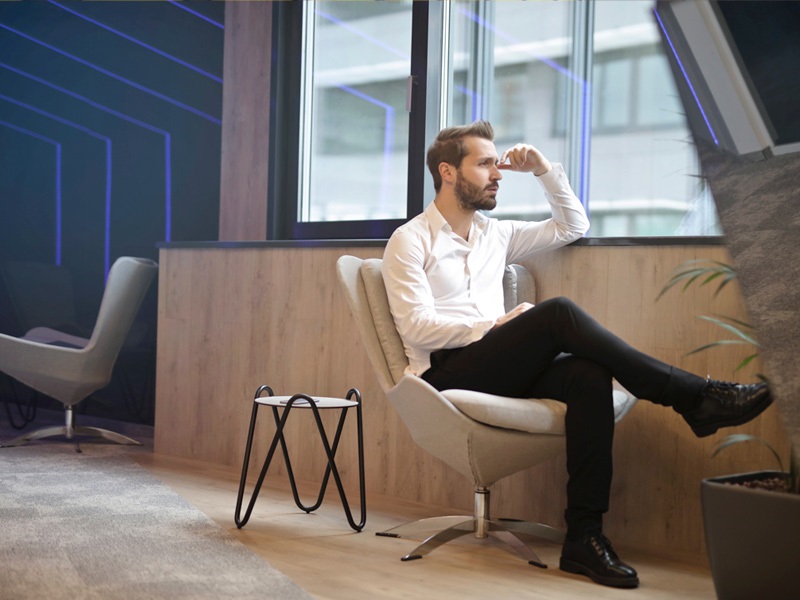 For encouraging higher productivity, focusing on creating a healthy environment must be one of the first prerogatives of employers. Instead of keeping unrealistic deadlines and pushing the employees to the dungeon of stress, try to maintain a standard regular productivity that must balance the quality as well as quantity considering the workforce the employer has. Globally, it has been researched and found that good employers exhibit their concern towards their employees and work as a constant motivator by presenting them a healthy work environment. For better productivity, creating a healthy work environment is essential.
Explore some exclusive ideas to create a healthy work environment—
A stronger Human Resource Strategy
Employers should find it to be their noble duty to create a strong human resource strategy that'll help to win the trust of the employees. It's essential to build trust and assure them with a minimum work security they expect to have. Make realistic promises and try to bring in some feasibility in the HR strategies. Avoid making promises that you can never fulfill. It's better not to create and broaden the lists of "things promised but not done" instead of "promises are kept".
Create a close connection with the employees
Communication drives the endeavor of creating a healthy work environment to the next level. More than half of 21 million US employees are unhappy with the lack of communication and the information they're provided with by the management via emails or project management software. Instead of considering them as workforce robots, going closer to the employees by establishing a communication motivate them to trust the employers and work harder for them.
Hikes & Promotions on time
Employees expect an annual hike of a certain percentage annually. At the same time, considering the hard work they do for the employers, they expect a promotion along with an increased pay package. Employers that fail to do so are not respected and trusted by the employees. After a certain times, the company starts receiving more negative reviews and ratings and they'll gradually keep losing potential employees ready to join another company offering a better pay package along with a promotion. Never to forget promotions, awards and hikes motivate employees to work harder for exhibiting quality work they underwent.
Assure comfort to employees
Providing employees with comfortable seats and desks along with fast running computers are mandatory for ushering productivity. At the same time, checking the cleanliness of the office premise is essential. The air conditioners or heaters of the office must also run in good condition to assure comfort to the employees.
Offer Health Insurance & Reasonable Leaves
To encourage employees to do better work, concerned employers offer free health insurances. Sometimes it covers the whole family if they're nominated by the employees. Along with that, the new mothers and even the fathers can get paid leaves as maternal leaves.
Ensuring happiness in the workplace will provide employers with stress-free employees ready to take risks and perform their best instead of being afraid of doing mistakes.