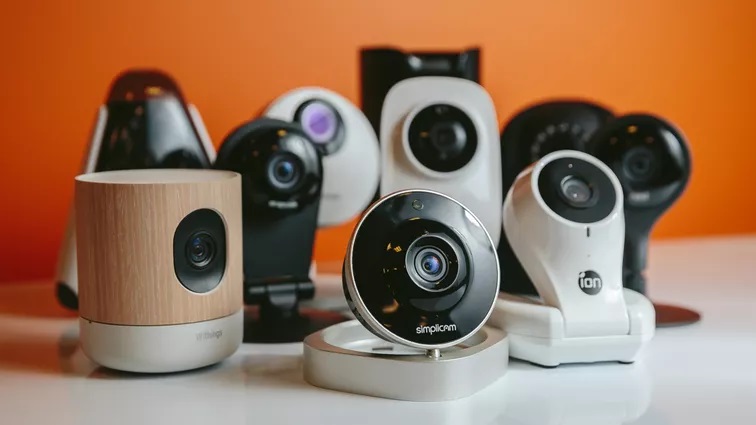 In this, digitally connected world with an introduction to every security solution another possible risk pops up. CCTV surveillance cameras have proved to be a great deterrent to intruders in the residential areas and its neighborhoods, especially if your house is in a crime-prone zone.
When you use the network video cameras for your home, the hacking risk arises if you ignore security measures. The consequences can be scary.
What can hackers do?
With network cameras hacked, your home is vulnerable to thieves even in the remote locations know about your whereabouts. It means even if the hacker is physically away, he/she can control your fridge, thermostat or lights or anything connected with the internet. They can even monitor your child, which sounds a lot scary! Every connected device gives a possibility for accessing your network.
Your privacy gets hacked and even your family is exposed to malicious prying eyes. A home is a place, where you feel your loved ones are safe but it becomes unworthy if the walls and ceilings get penetrated this easily. Therefore, it is essential to learn ways of preventing your network security cameras from getting hacked.
Prevent local CCTV hacking
Wi-Fi can be accessed within a specific range. Hacker just needs to encode your Wi-Fi password and control the network surveillance cameras. Many CCTV connected with Wi-Fi are not encrypted properly. To avoid local hack, ensure to have two encrypted strong passwords. Avoid the urge of familiar passwords like kids or pet's names, addresses or birthdates.
Protection from remote CCTV hacking
The default settings of the 'admin' and 'password' of internal networks need to be changed. It has to be unique. CCTV vendors reveal the factory setting password and username on their website, which is for customers. It is the responsibility of the customers to add an extra security layer for their wireless devices.
Protect CCTV hacking from mobile phone
As you have the convenience of monitoring your advanced security system from anywhere there is a potential hacking risk. Software used to stream surveillance camera footage on smartphones leaves a possible backdoor for hackers. Therefore, it becomes necessary to change default backdoor passwords and username.
Tips to prevent network CCTV hacking
Always check for the camera's hardware updates.
Use WPA2 technology, which encrypts network passwords.
Keep security cameras local, if possible [off the internet].
Use firewalls as an extra security layer.