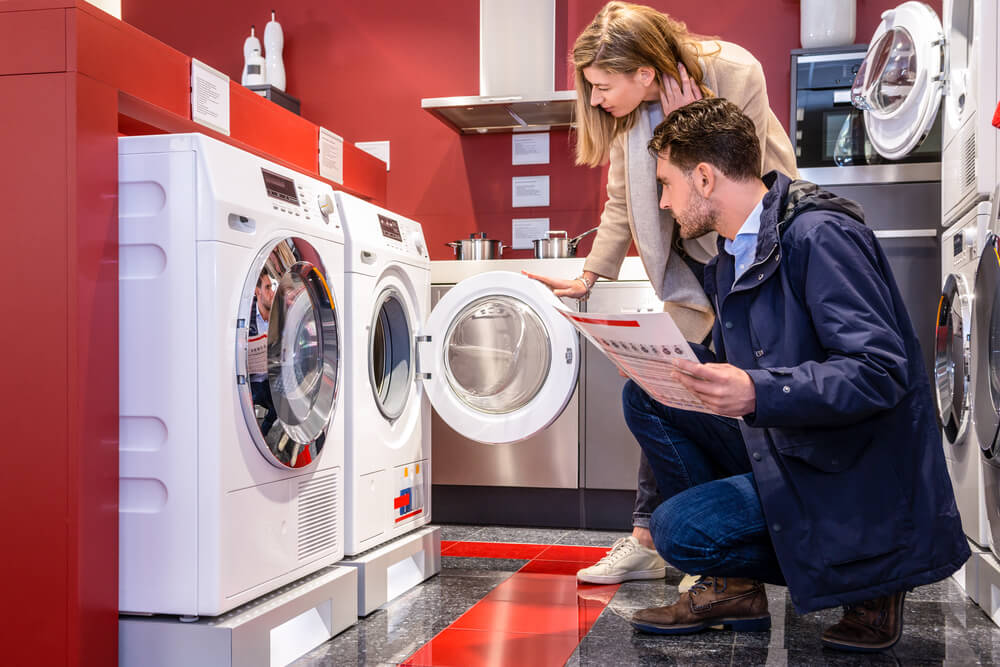 Maintaining modern commercial laundry washers and dryers takes a lot of effort, money, and time.  As such, your business model will largely determine whether to buy or lease your Girbau North America coin operated washing machine. So, if you decide to buy your equipment, it means you'll be taking full responsibility and ownership of it. On the other hand, leasing means that you will have to pay the leasing company every month for the equipment.
Even then, to ensure you succeed in your commercial laundry venture, it's important that you consider equipment as the best long-term investment and not part of your costs. Plus, for your business to be productive and more efficient, upgrading your laundry equipment helps you reach these goals. However, purchasing new equipment is not always a possibility.
To buy or not to buy
So, if you are debating whether to lease or buy, it's smart to consider the benefits that both methods provide. While there are positives and negatives for both, your choice will be influenced by many factors including management style, budget, and other preferences.
Once you decide how to acquire your laundry equipment, you now need to know which one to choose for your business. Here are some of the best laundry machines you can get for your store.
The commercial washer types
Commercial laundry machines are broken down into three. They include
Small-commercial washers
Also known as semi-commercial washers, these are perfect for a business that often processes small amounts of laundry. The small commercial washers are a great option for laundry businesses, motels, caravan parks, gyms, hairdressers, and spas.
Commercial washers
Commercial washers are built to handle huge laundry demands and constantly active demands. These washers come in different sizes, from 6.5 kg to 70 kg. Commercial washers are best suited for aged care, health care, hotels, correctional facilities, and laundry businesses. Commercial washers come in different options, including hard mount or soft mount. Hard mount washers send shockers to the ground and are installed on a thick concrete flooring slab. On the other hand, soft mounts are installed on a plinth that is securely attached to the floor.
Industrial washers
Industrial washers are heavy-duty machines that come in different sizes and shapes. These washers start from 18 kg to 180 kg. Industrial washers are available in hard-mount, soft-mount, barrier, and tunnel batch washers.
These washers are ideal for big industries such as large hotels and any laundry business that processes a lot of linen every day. However, they are quite expensive, but you will be paying for a premium product that is durable and has top speed.
The brand of the washing machine
When choosing a washer for your business, getting one from a reputable brand is important. Go for a brand that has great customer reviews from other business owners. It is also important to choose a supplier that offers different brands. They can recommend one that will work best for your business.
Both leasing and buying commercial laundry equipment have their advantages and disadvantages. Therefore, before you decide on which to go with, ensure that you do your research and choose one that fits the needs of your business.