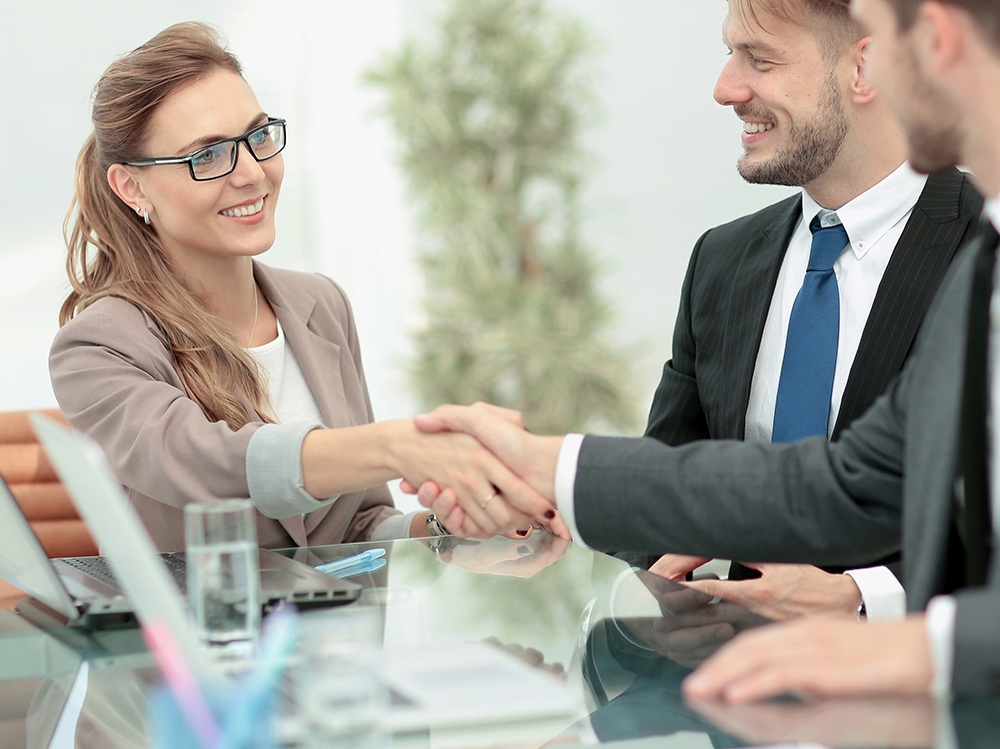 It is challenging to retain talented employees in today's economic culture. Therefore, it is incumbent on businesses to do everything that they can to retain talented employees. One of the key ways to do this is to conduct stay interviews. These interviews make employees feel both needed and valued, encouraging them to stay. There are several benefits of conducting these interviews that everyone should keep in mind.
These Interviews are Personalized
One of the major benefits of conducting these interviews is that they are personalized to the employee. These interviews provide the employee with an opportunity to voice both their happiness with the company and concerns regarding issues that could be improved. By personalizing the interview to the employee, that individual is going to feel valued. They will feel like their voice is being heard.
This Interview is Stimulating to the Employee
Another benefit of this type of interview is that it will stimulate the employee. It is easy for everyone, including the business leadership to become bogged down by the daily routine. This allows people to fall into a rut, possibly becoming disenchanted with the company. By conducting this interview, the employee is going to be happy that the business is concerned about their future. Because the employee feels like they have a hand in changing the company, they are more likely to stay.
This is an Action Interview
Unlike exit interviews which only focus on problems, this type of interview is going to allow both the employee and the managers to take actions which will improve the company. This allows the business to clean up frustrations and identify employee turnover issues, improving workplace quality.
Conducting Stay Interviews Brings Numerous Benefits
These are only a few of the numerous benefits of conducting stay interviews. It is important for businesses to conduct these interviews regularly to ensure that their valued and talented employees stay with the company.