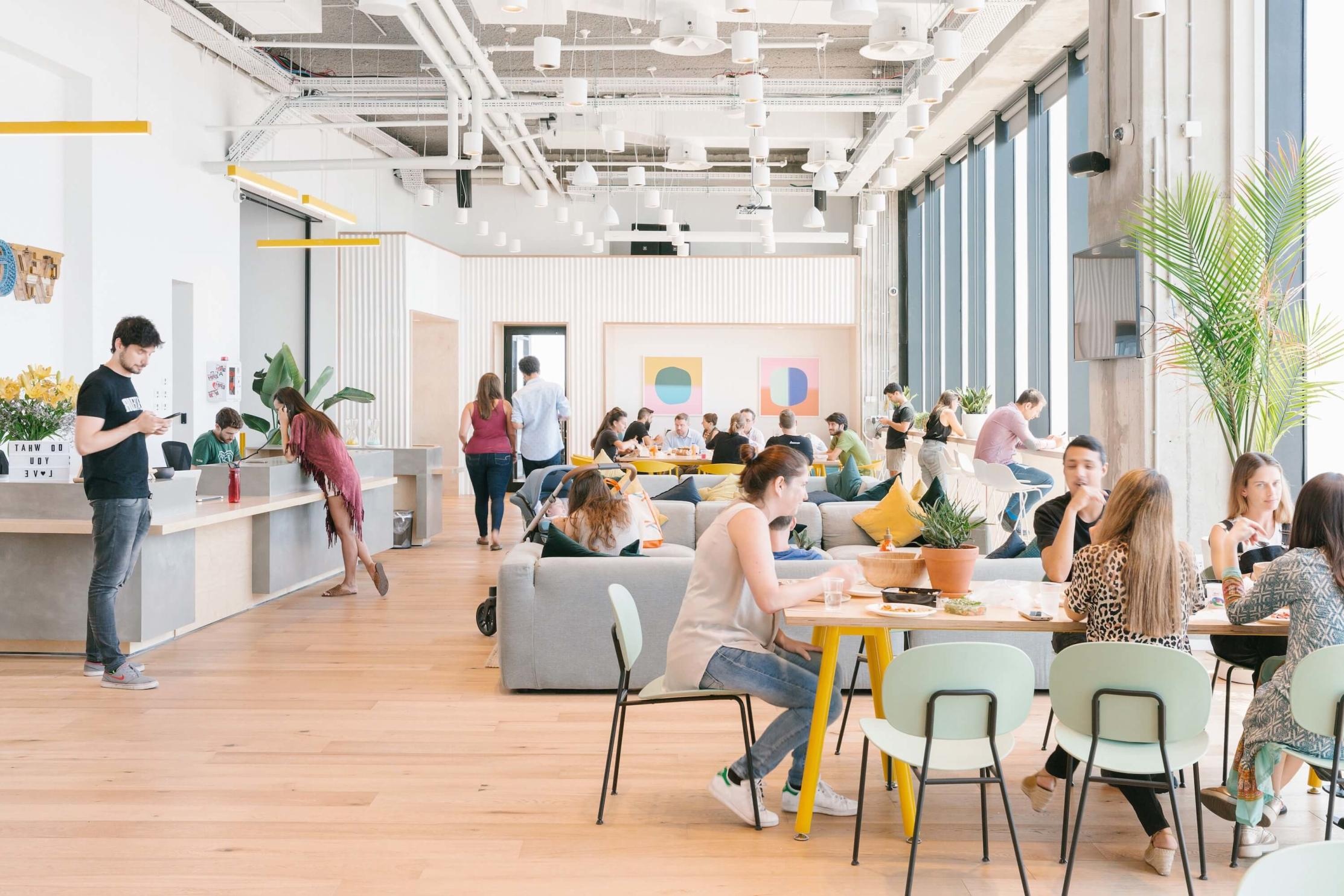 The business community has been growing worldwide with many avenues of support opening for them. The small traders and entrepreneurs can avail loans and professional support now from various sources. The Enterprise Business Startups is one such avenue for startup entrepreneurs. It is based in the city of Toronto, in Canada. Toronto is a very great city with a lot of potentiality for establishing startups. Canada's economic status is based in this city. It is quite lively and also the most competitive city in the entire world. It is reputed for its high ranking in the global set up for its active and dynamic startup ventures. Small scale business units with the little budget can get benefit from this.
Source For Startups
 The firm Enterprise Toronto is a great source for starting and advancing your small business ventures. It contains a team of small business counselors that help the small business units in conducting the business efficiently. It provides you with the right decisions to take appropriate to achieve a positive outcome. It further counsels the business sectors in developing the management skills to grow in the future. The services of this firm are provided freely to the clients who seek guidance for startup ventures.
Services To Small Business Units
 The services provide help in expert advice, business plan consultation, and personal assistance along with the business registration. It further extends to the name search and incorporation. The business units are coached to face a variety o business challenges such as raising the capital, managing the cash flow, accounting to hiring, managing staff, marketing, and social media. Further assistance is given in gaining unique training,           networking opportunities like Small Business Forum, conducting seminars by industry experts. The government-related programs and business incubation services along with access to resources are taken care of. The subscriptions to the Business News Letter and the local small business resource library are provided to the business units by the Enterprise Business Startups.
Support To The Business Community
The team is a collaboration based economic development initiative. It is established to support the small and growing business community to advance innovatively and creatively. It connects various entrepreneurs to conduct programs, events and providing resources. It helps them to start, to grow and to promote the business concretely. All the business sectors such as fashion, food, music, and manufacturing are being supported by this team. The business units having a small budget are helped to gain funding, mentors, and advisors and in the marketing aspects. Enterprise Business Startups has a great contribution to encourage potential and prospective small business entrepreneurs in a        great way. If you are looking for any support and assistance in establishing your business, it is your right source.