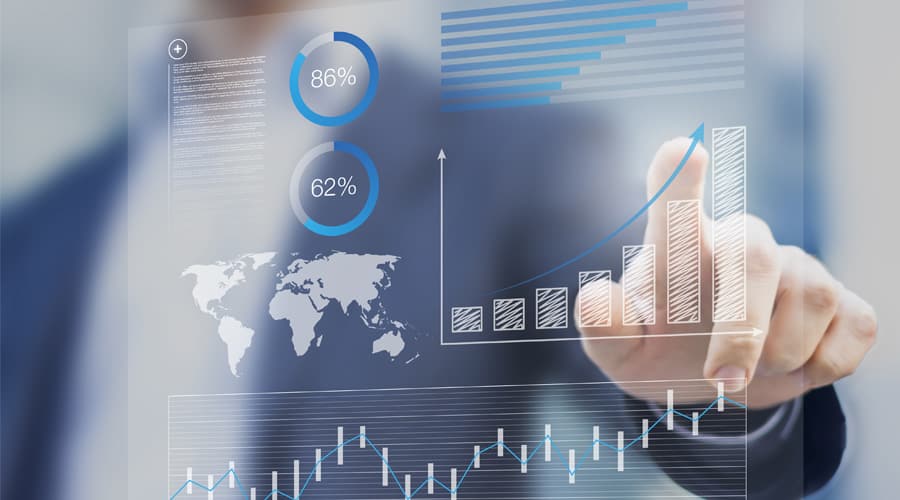 Among multiple departments within a firm, the procurement department is crucial as it handles all aspects of a company's spending. A lack of a strategy in this area will cause a company's spending to spiral out of control and have a negative impact on the business.
Therefore, category management (CM), where the assortments are grouped into categories with similar qualities or objectives, is crucial in the procurement department. Optimizing a company's total cost of ownership while satisfying client needs is the fundamental objective of this management.
A well-managed CM enables the business to comprehend spending trends across all product and service categories, assess market trends, monitor supplier performance and category dynamics, bargain contracts, create sourcing plans, promote continuous improvement, and more.
It offers a company a lot of advantages. The section that follows discusses the most significant benefits.
CM enables businesses to concentrate on specific categories to understand better client expectations, which results in more sales for the company.

By negotiating better terms with suppliers, CM techniques assist organizations in increasing gross margins.

Rent for shelf space, extra inventory, and other inefficiencies are reduced.

By minimizing the need for duplicate SKUs and optimizing the supply chain, the management process increases the efficiency of the businesses.

The techniques employed are more beneficial for making better decisions.

It enhances relationships with and the performance of suppliers.

Managing a provider who just offers one category is relatively simple.

It facilitates collaboration between the buyer and the provider. 
Category Management principles 
The five guiding concepts for the CM process are stated below. You can apply these ideas to improve your CM procedure.
Cross-functional team approach

Strong supply of market knowledge

Making change happen

Stakeholder engagement 

Facts/data-based 
Components of category management
There are three essential parts to the CM structure.
The philosophy description – The vendors and suppliers create these strategies. By setting up the business divisions and particular business processes, these methods guarantee successful planning to accomplish sales and profits.
The process description – The strategies specify strategic and financial goals and are developed based on analysis and results from the previous period. 
The organizational concept – It is a timetable for putting ideas in sales and logistics into action.
Types of CM strategies: 
The main types of CM can be split into exclusive, selective, non-selective, and private labels. 
Exclusive CM – When a store uses exclusive CM, they only accept products from one supplier for a given product category. Additionally, it aids in building customer loyalty and expanding market share for the provider and store. 
Selective CM – Retailers that carry products from various suppliers fall under the category of selective CM. This management gives merchants additional options and aids in helping them bargain with suppliers for lower rates.
Non-selective CM – When stores carry goods from all vendors in a specific product category, this is known as non-selective CM. Though it costs more for merchants, this management model offers the broadest range of options.
Private Label – Private labeling is the practice of retailers producing items and marketing them under their brand name. It helps them differentiate their products from those of their rivals.
The 4Ps of category management that you should know 
The 4Ps are very important in the CM process to achieve effective results.
Planning –

in this phase, you must define the category strategy and objectives.
Procurement –

source and contract with suppliers.
Performance –

monitor and manage supplier performance.
Promotion –

execute category marketing plans.
Conclusion
You might have a better idea of CM after reading this article. Without a CM procedure, the purchasers will negotiate one-off contracts, and the manufacturers will profit. Therefore, CM is crucial to your company.