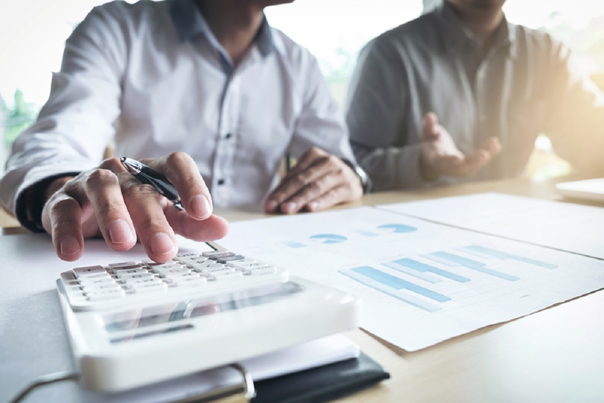 1) Employee Benefit
An Employee Health Insurance Policy is an excellent benefit for employees, especially those who can't afford individual insurance. This plan does not require employees to pay a premium. The employer is the one who will pay on behalf of the employee so that the employee can receive free health insurance coverage.
2) Basic coverage
There are many factors why people might not choose to have health insurance. Some may not have the money; others might be too busy or unaware of the benefits. Employees can enjoy basic health insurance coverage through Employee Health Insurance. This insurance can be a great help in emergency hospitalization.
3) Superior Medical Care
Insurance companies offering Employee Health Insurance often have tie-ups with top-tier hospitals that provide exceptional medical care. So, employees can be confined as soon as possible when they get sick. 
4) Hiring and retention
It is now a standard practice for people-oriented businesses to offer Employee Health Insurance. Although it might not be the only reason, an employee joins or stays with the company, the availability of this benefit can be a significant factor. 
5) Tax Benefits
Employers can receive tax benefits by paying premiums for Employee Health Insurance. The amount of premium paid and The Income Tax Act will determine the benefit.
6) No Waiting Period
Many Individual Health Insurance Plans have pre-fixed waiting periods. This is when policyholders must wait to file a claim or manage their expenses without assistance from the insurer. For Employee Health Insurance, you can avoid these waiting periods.
7) Preventive Health Care
New-age insurance companies are now focusing on preventive healthcare initiatives. These initiatives include a fitness tracking app, healthy habit rewards, and gym membership discounts to help employees stay healthy and productive.
8.) No-hassle Claims
Employers can manage claims without difficulty thanks to the role of Third-party administrators (TPAs). The claims process is now much easier than a decade ago, thanks to technological advances made possible by the internet.
9.) Company Culture
A tech-enabled business can offer a comprehensive Employee Health Insurance Plan that employees may consider a significant benefit. Employees will feel valued and cared for by the company. This policy can help create a people-first culture in the workplace that benefits both the employee and the employer.
In conclusion, health insurance is one of the most important benefits you can offer your employees. But availing of this could be expensive and requires a lot of processes. So, seek advice from employee benefits consulting firms to avoid this. 
Health Compass is a top healthcare consulting firm that offers a custom health plan, risk assessment analysis, advanced claims, and more. You can contact us at 800-709-0515 or drop an email at solutions@healthcompassconsulting.com to learn more about the health insurance policy.