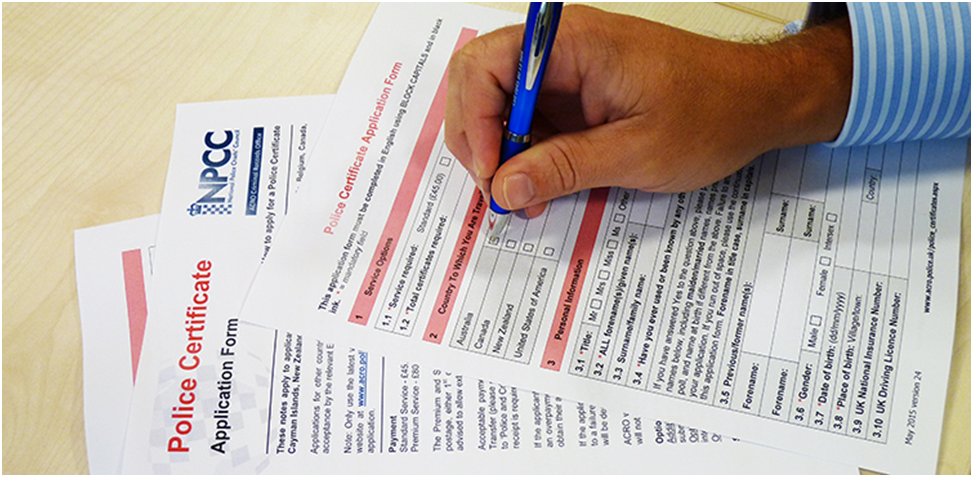 For residents in Hawaii, having a birth certificate is necessary to prove their identity or to get documents needed for significant life events.  A Hawaii birth certificate contains your full name, age, sex, and the date and place of your birth. Since the information on a birth certificate is highly personal, it should be kept in a secure location in your home or a safety deposit box.
It is common for many people to have their birth certificate lying around the house somewhere. If you're like others, it might be jammed inside a drawer or sitting in a box in the garage. For many, it may seem like such documentation isn't essential. However, there are times you might be unaware of that you'll need one. For example, to get a social security card, you could be asked to show a certified copy of your birth certificate. If you are a frequent traveler, it can be somewhat confusing to know what documents you'll need to bring, especially if traveling abroad. As an example, many cruise lines have different rules and regulations about what forms of identification are necessary to board.
Making The Process Simple And Safe
Getting a Hawaii birth certificate doesn't need to be a hassle like it might have been years ago. You no longer need to take time off of work or find a babysitter. Obtaining certified copies can now be accomplished online, but should only be with a reputable organization. In 2019, people are searching for a fast, reliable way to get things done, and this includes getting a birth certificate.
Other Times You Need A Birth Certificate
Once you've got your birth certified readily available, there are more instances when you need it. Here's a quick breakdown.
Landing A Job- Employers can ask for a birth certificate for identification.
Getting Your Passport- you need a birth certificate to apply for a passport.
Insurance benefits- Especially for parents who want to get insurance for their dependents, a birth certificate is used to prove a relationship.
Identification Verification- In recent times, you need to be concerned about someone stealing your identity. A certified birth certificate is an excellent way to prove who you are.
Always be prepared with life events by having your birth certificate accessible. There is still a point in your life when you'll need one. When it comes time to get married, plan an international trip, or move into your new home, you'll be more ready.