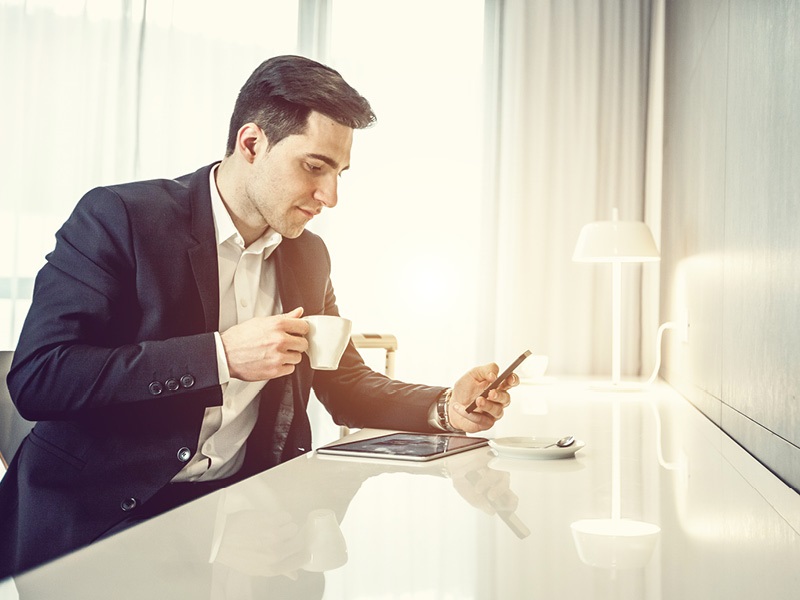 Online shopping is booming. Almost 33 crore people are expected to buy goods and services online in India by 2020, according figures published by Statista. With this, the Indian e-commerce industry is expected to continue its upward trajectory and reach revenues of almost ₹14 lakh crore by 2027. If that happens, India will replace the US as the world's second-largest e-commerce market. If you wish for a piece of this very sweet pie, it's already time to start planning your foray into the e-commerce business. There are several things to consider, like features of current account, setting up the logistics, and providing customer support.
Things to know when planning an e-commerce business
Although starting your e-commerce business is no rocket science, there are several aspects that need careful planning. Let's assume that you have done market research, competition analysis, and customer targeting, since those are the basics of any business, now what you have to do is:
Choose a dynamic current account: When checking out a current account online, look for features such as mobile banking, free SMS alerts, business debit card, doorstop banking, and free account statements. These features of current account will become increasingly critical as your business grows.Also, consider the interest on current account. In case you're planning on targeting markets outside India, select a dynamic current account that offers forex solutions.
Make a checklist of the activities to get started with: This may involve buying your domain name, building a website, online marketing, and buying some services like toll free number. Make a list of every activity and assign a budget to that. This will give you an idea of the total investment required. Once you have opened your current account online, transfer your total investment to it and make all business-related payments from here. 
Select your domain name: Choose a URL that is easy to remember and spell. While it is tempting to put your name or the name of the company, it's best to choose popular words that people will use to search for your items. This is also beneficial from an SEO perspective. For instance, if you'll be selling apparel for women, you may select a URL like womensclothes.com. If your selected URL isn't available, try a close alternative like womensfashion.com.
3
Negotiate with vendors: You may not be manufacturing everything that you sell online. Remember that negotiation with vendors doesn't always have to be on pricing. Try to get the best payment terms possible. If your vendors want immediate payment and it'll take you a couple of months to sell the items, your business will always be cash strapped. Also, get a good idea of the turnaround times for different items. When checking features of current account, do remember that some vendors may want payments in cheque or demand drafts. So, choose a current account online that offers free DD issuance, and a couple of hundred cheque leaves free every month.
Build your website:There are several features of a good e-commerce website. These include payment gateway integration, cart, checkout, and wish-list functionalities, search, and filter, live chat, inventory, and customer management, and codes for discount and offers. 
The quality of customer support may define the success of your e-commerce business. This doesn't mean youalways have to be on call. Have an extensive FAQ section on your website. Customers today are also comfortable asking questions online and having their queries answered within a few hours.