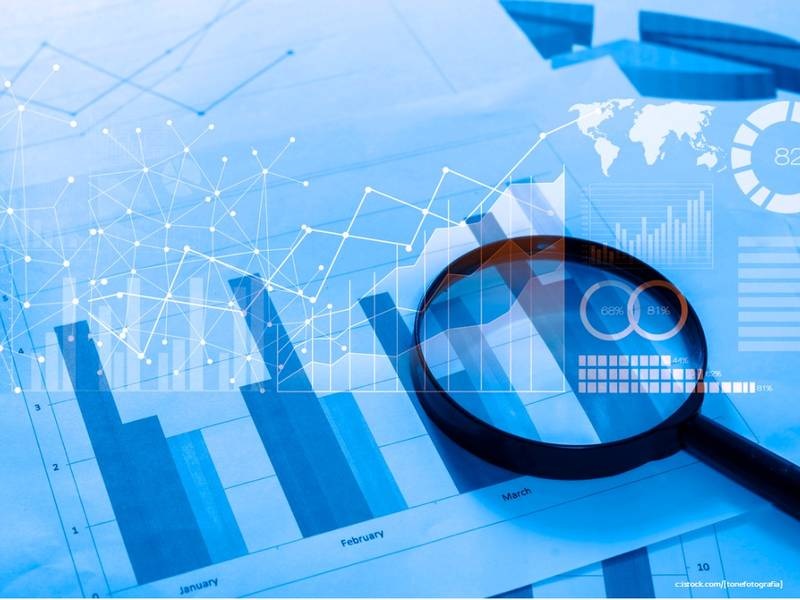 Digital assets fundamentally comprising of the data and information are the key to your business. Any loss of this asset can have a catastrophic effect on your business. Sometimes the effect is observed for longer durations in ripples. The assets are important as they often contain confidential information and sensitive data like customer applications. Loss or theft of such information not only harm you monetarily but also cause a dent in your reputation. You may lose the existing customer base and potential clients. For that reason, many companies are having a dedicated department for the security of digital assets. If you are into a start-up or a small business and cannot afford a specialized department, you can hire a professional to the job. Many professional companies offer security services that you can find online. You can click the link https://itdepartment.com.au/it-support-melbourne/ to know more about the importance of data security from the experts. Here are some ways to keep your data safe from cybercriminals.
The first and foremost is to know and understand your risk. The kind of security you need often depends on the entry points into your business. For instance, you should understand the difference if your clients access your business from your website or you allow other website's interaction. You need to invest more if you allow users to place the order and pay from your website rather than ordering through e-mails and making payment from other reliable banking platforms. Knowing the potential threats makes it easier to deploy security in the right measure and direction.
Secure local infrastructure
As most of the data and information are stored on servers and clouds, you may easily neglect the threats to local infrastructure. If your Wi-Fi is not strongly protected anyone can exploit it can eavesdrop your business network traffic. People can also physically gain access to your classified information by plugging in USB drives or mobile phones.
You need to protect all devices like laptops, mobile phones, tablets, etc that your employees work on. Also, your servers are addressing requests all the time and are at higher risk. Install anti-virus and anti-malware programs on every machine/device. Install firewalls that can block malicious traffic, SQL injections, script attacks, etc.
Assign authentication based access to all the employees and provide only the information that they need to know. Educate them to avoid using dictionary words in passwords. Compel them to include special characters and case variations to make them tougher to crack.
Stay updated about trends in security 
Cybercriminals are constantly looking to discover and exploit vulnerabilities which is why security is also evolving to counter the attacks. It is your responsibility to stay abreast of the security trends and keep your organization up to date. Use the best and most recent tools which are capable of blocking the most advanced attacks.
Hire an attorney and Carry an insurance
Even if you have placed the best people and tools to secure your data and information, the risk never completely disappears. Having insurance of your digital assets can help you at least recover the monetary loss and an attorney helps you to take legal action and pursue the suit. These steps will help you redeem your reputation faster and for sure.