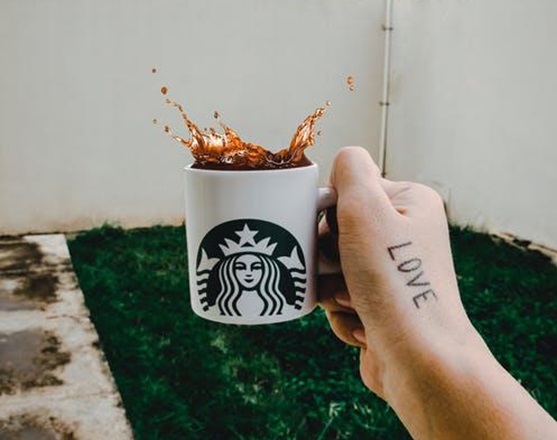 Getting custom-made products for your business can be exciting. It's also a vital part of marketing and data shows that consumers respond well to custom products. Data shows that around 85% of consumers have done business with a company after they got a promotional, custom-made product.
That's why it is important to develop some custom-made products for your business too. Even if you aren't getting these products made for the first time, the following are key points that you have to pay attention to.
1.        Start With Something Small
It's very easy to get carried away by offering large products or something complex. On the other hand, don't bite off more than you can chew. It's better to start with a small custom-made product, particularly if you have a smaller budget as well. Items like pens and key chains are great to start out with until you understand how your target market functions. This also allows you to focus on other areas of your business. You want to be able to launch it without having to worry about going over budget.
2.        Consider it Vital to Your Marketing
Never launch a business without a custom promotional product. These are marketing tools that can often be vital to ensuring the success of a business. In fact, data shows that adding some custom-products can boost the effectiveness of other marketing measures by as much as 44%. So, if you're not having much luck in other areas, try offering some custom-made promotional products. You will definitely see what a marked difference they make and you can ensure the success of your business with ease.
3.        Go for Meaningful Items
To give your target audience something usable and meaningful, you should pick items that are known to be favourites. The following are the top 3 most popular custom-made products:
Wearable Products – Shirts, hoodies, scarves and even caps or sunglasses fall in this category
Writing Instruments – Pens, pencils, markers, notebooks, note pads and more
Bags – Tote bags, handbags or wallets
These aren't the only meaningful items, products like calendars and drinking items like mugs are also favourite custom-made products among consumers. It's a good idea to pick items that fall within these categories to ensure their success.
4.        Know Your Audience
Before you offer custom-made products, it is also good to know your target audience and see which ones will suit them best. Younger audiences might like goods like bottles, bags, hoodies, shirts, wallets, tote bags custom gear products more than older audiences. Similarly, an older demographic would prefer getting pens, markers or notebooks as compared to younger ones.
Work out this factor to give yourself more direction and you will definitely be able to pick the right products for them. Otherwise, you will have a hit-and-miss approach which will be a loss of money for you.
5.        Work Out the Cost Properly
Another important area that you need to work out beforehand is the cost of getting custom-made products made. Never skip this area because even with a small budget, you can get custom-made products for your business. It's also the reason why most businesses opt for inexpensive options such as pens, tote bags, shirts and more.
All these items have a low cost and a high rate of impression. This means that you get a higher ROI with these products. By opting for these, you can also ensure that even with a small budget, you are able to get the maximum benefits. That's why start-ups and small businesses invest in them the most.
With the help of these 5 strategies, you can effectively get the best custom-made products for your business.