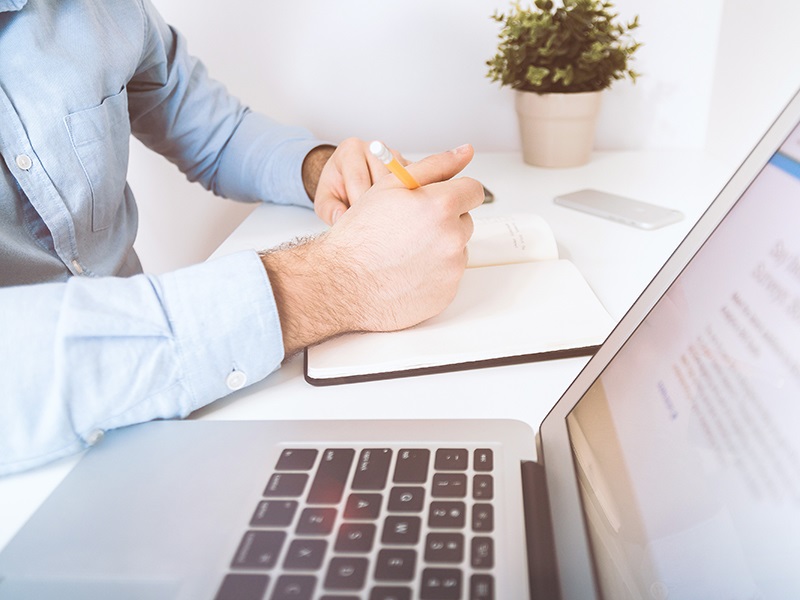 The success of any business depends on how you have promoted your business. Many a times, wrong promotion decisions take away a lot of money and earn no profits at all. With the advent of internet and technology, promoting business should not be a daunting task. All you have to do is to choose the right audience and let them know how your products and services can help you gain profits. Some of low budget innovative business ideas are mentioned below:
Create compelling content
One of the reasons why people don't show interest in your service or product is because they actually don't know what you are offering. It is strongly recommended that you should write articles and blogs explaining how your products and services offer the best solutions to their problems. Social media and freelance writers play a vital role in promoting the business at low-cost.
Get a website
We all are aware of the fact that a website is one of the best ways to attract more clients. It gives a professional feel to any business. On the internet, you can find many website builders, which can help you, get a nice looking website in no time. They are also available at low fee or free. It is suggested to go through their features before making your final decision. This will help you grow your audience.
Create social accounts
One of the most cost-effective ways to market your products and services is to create various accounts on social platforms. These platforms are free to use and can offer you to connect with people from different parts of the world.
By keeping in mind above mentioned steps, you will be able to make profits by spending less amount. If you are a start-up company, you can make the most of these tips.