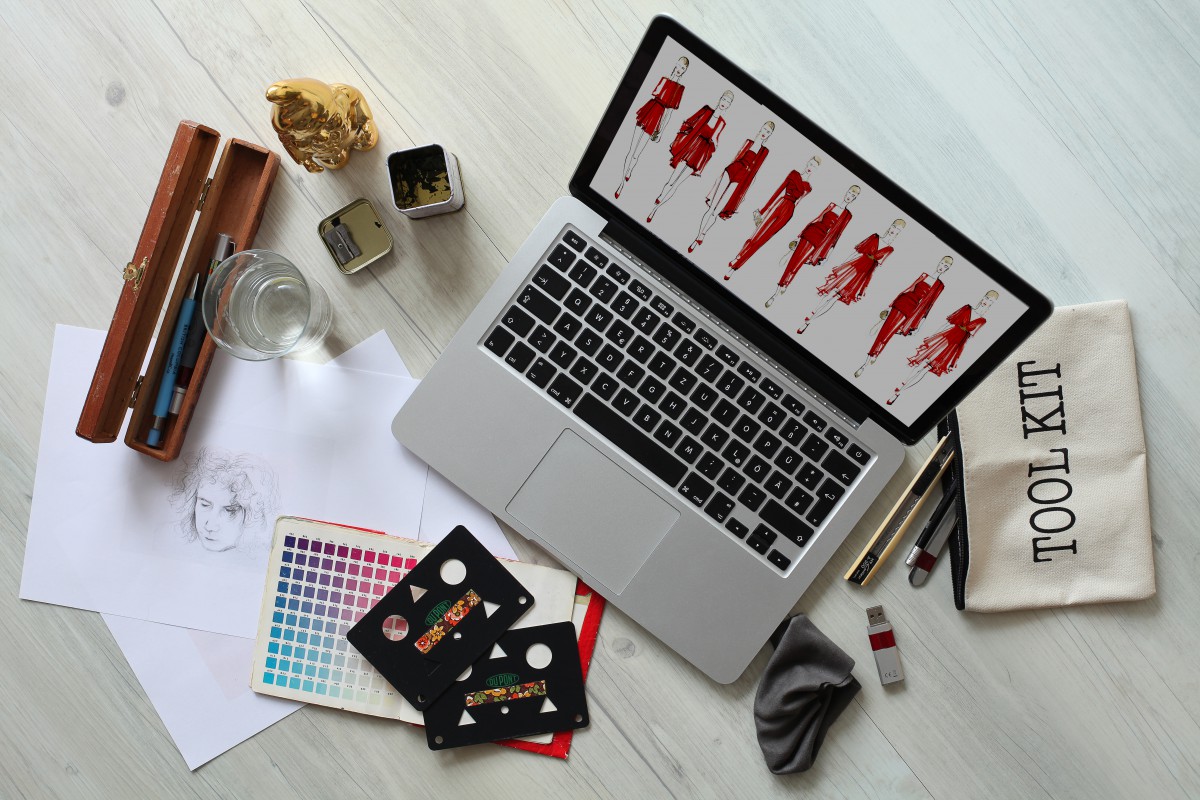 As a home decor business owner, you may have been successful in the offline world. But how do you translate that success to the online world? 
Selling paintings and other decorations online can expand your customer base and provide an additional revenue stream for your business. In the section below, we'll discuss how to sell paintings online.
With these five tips, you can enhance your home decor business's online presence today! And with us, you'll learn how to sell paintings online and how to reach new customers through digital marketing.
Here are these five different ways.
Sell Through a Well-Developed E-Commerce Platform

One of the best ways to enhance your home decor business's online presence is to sell through a well-developed e-commerce platform like Flipkart Seller. This is a great idea to expand your market reach and increase the visibility of your products.  
With an attractive website, a strong product selection, and efficient logistics in place, you can quickly start selling your paintings online with Flipkart. Plus registering your business on this website will definitely lead to a high customer base.
Leverage Social Media Platforms

With over 3 billion users on various social media platforms like Facebook, Instagram, Twitter,and many more., it is a great way to promote your home decor business online. You can showcase how beautiful each painting looks by adding high-quality photos or videos on these platforms.
You could even consider running contests or promotions to encourage followers to purchase from you. This will help drive more traffic to the product page and ultimately help you make more sales.
Put High-Quality Pictures with the Product

When it comes to sell paintings online, the most important rule of thumb is to put up high-quality pictures of your products. It's no secret that customers are more likely to purchase something they can see in all its glory. 
Even when you're selling on the Flipkart seller hub, it would be better to produce high-quality product images that show off your paintings. 
 If possible, include multiple angles of the painting so customers can understand how it will look in their homes. Because ultimately if you provide correct information, then the customer will not only buy the product but will also come to repurchase it.
When it comes to online shopping, customers expect prices that are relatively lower than what they would pay in physical stores. If your home decor business is beginning to establish an online presence, pricing will be one of the biggest factors influencing customer purchase decisions.  
It's important to set fair prices for your products and services based on their market value while still being profitable.
Take Advantage of All the Features on the Platform

When you're selling on a different e-commerce site, make sure you're taking advantage of all its features. This will even help you stand out from your competition and make it easier for customers to find what they want.
The best part about selling on Flipkart Seller Hub is that you can use various features to help create the perfect store for your home decor business. And these features include registration of your business in just 10 mins. That is hassle-free and another plus point is you can receive payment in less than 8 days.
The Bottom Line
Your home decor business can benefit from an online presence. By taking advantage of the five strategies mentioned above, you can increase website traffic and customers, grow brand recognition, and sell paintings online. 
With enough dedication and hard work, you can build an engaging online presence that will help you succeed in today's competitive market.