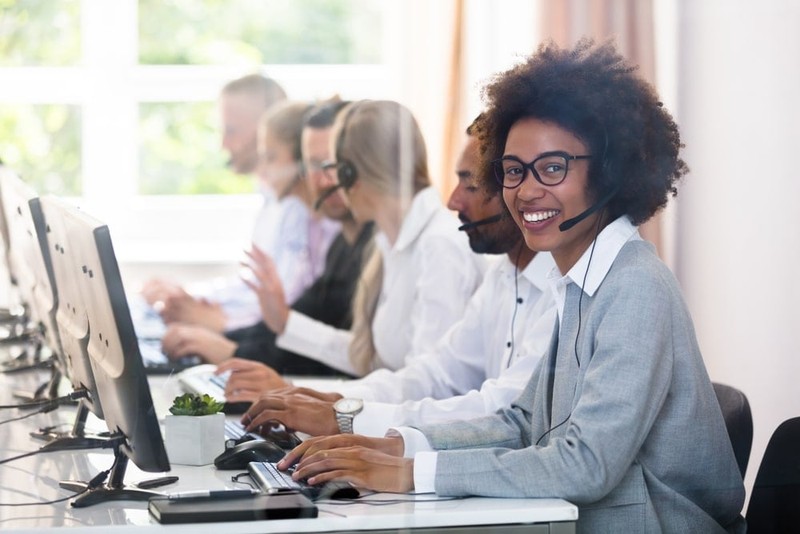 Influencer marketing has become a crucial part of monthly Marketing Strategy as it has become widely successful. This compels new businesses to try this marketing practice and experience its outcome for their new product/services. 
Selection of the right influencer matters the most in your influencer Marketing Process. Hence, here we introduce you to five types of influencers that you must know before signing a deal with one of them. 
Five types of influencers are:
Mega-influencers:

 More than a million followers (often known as celebrities)

Macro-influencers:

 500K to 1 million followers

Mid-tier influencers:

 50K to 500K followers

Micro-influencers:

 10K to 50K followers

Nano-influencers:

 1K to 10K followers
Now, let's get more into one of them and understand which fits best for your business. 
Mega-Influencers: Mega influencers are often known as celebrities with whom most of you are already familiar. They are known as mega influencers as they own millions of followers. They are strongly active on social platforms as they have a dedicated team to handle their social profiles across different channels that delivers a high engagement rate. 
That's the reason big brands always reach them to promote new products/services. However, if you are planning to sign a deal for influencer marketing, you must know that the engagement rate of influencers declines with the increase in influencers.
Macro-Influencers: These influencers have a lower follower count compared to mega influencers. Their influencers count lies between 500,000 and 1 million. Mega influencers are well-known personalities that include athletes, motivational leaders, TV personalities, etc. 
Big brands consider macro-influencers as they cost them less than mega influencers and get higher exposure than expected. Most businesses only find the price factor that differentiates these two influencer categories. 
Mid-Tier Influencers: As the name suggests, mid-tier influencers are the middle layer of influencers that include followers between 50K and 500K. These influencers are not famous personalities/celebrities. Yet, they have built recognition in the digital platform that encourages brands to compose an Influencer Marketing campaign with them. 
The first two influencers category are personalities that earned followers based on their national/global presence. However, mid-tier influencers build their realm from scratch by providing high-quality content for the viewers. That's one strong reason they always post polished content that has high potential to engage the viewers.
Micro-Influencers: The second-last category of influencers is micro-influencers, the emerging influencers in the social channels. They are often known as the early stage of mid-tier influencers as they have started getting recognition but still stand between a followers count of 10K to 50K followers. As they have started from scratch, they have a potential followers count that provides a high engagement rate compared to other top influencers categories.
Before hiring, you must know these influencers create content in a specific niche that will help you get high customers to count, matching your business.
Nano-Influencers: This is the initial category of influencers. Every influencer has a phase when they introduce themselves on the social platform and start building followers. They put the maximum effort into engaging with the readers/viewers as they always stay hungry to grow. That's why they have the highest engagement rate among all five types. Nano-influencers have an engagement rate of above 8% compared to 4%, which is present in mega-influencers.