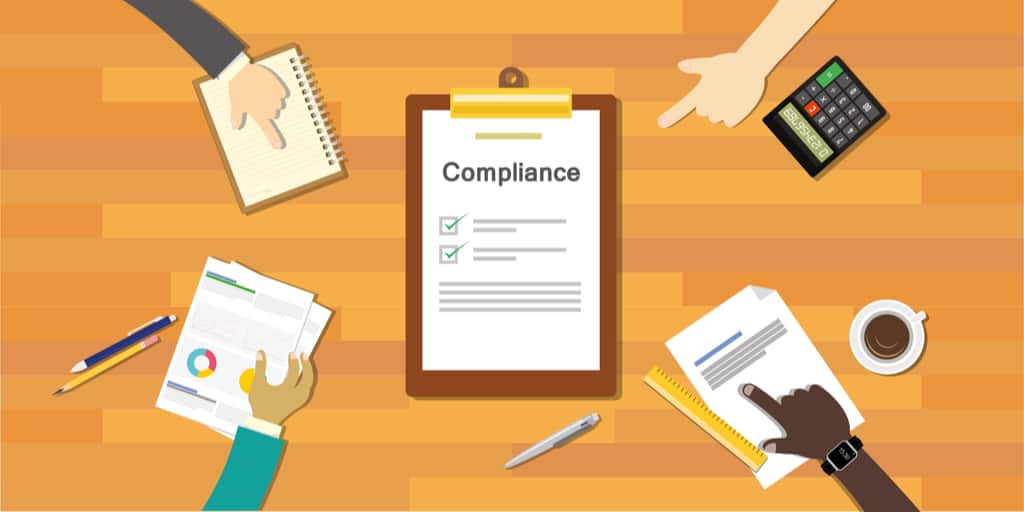 When you're handling a business, you probably heard about the importance of compliance training for employees and compliance audits. But what are compliance audits? Let's take a look at what compliance audits are and their purposes.
What are Compliance Audits?
Compliance audits are different from compliance training courses. The former is an independent evaluation done to make sure organizations follow external laws, rules, and regulations. It's also done to ensure the organization follows internal guidelines like corporate bylaws, controls, policies, and procedures. It may also determine if organizations conform to an agreement, like when an entity accepts government funding and the like.
While the majority are familiar with financial audits, compliance audits go beyond that. Audits can review IT or security issues, HR laws, quality management systems, and healthcare, among other areas.
Boards of directors are accountable for operations and must see audit operations. If regulatory agencies investigate, a proof of compliance programs is crucial to show that an organization has controls and mechanisms to detect any deficiencies and illegal activities.
Audits can be conducted by employees, like an internal auditor, certified public account, third-party auditor, or government auditor. These auditors would seek expert advice from outside specialists, like lawyers.
What are the Purposes of Compliance Audits?
Compliance audits will gauge how well organizations adhere to rules, regulations, along with internal codes of conduct and bylaws. Part of a compliance audit can review the effectivity of an organization's internal controls.
Departments may use various types of audits. For instance, accounting can use internal, operational, and compliance audits. These audits might be required by various levels of the government.
Internal audits ensure that organizations follow their internal controls, process, procedures, and guidelines. These may be operational, financial, regulatory, or IT-related. These audits aren't available to regulators and aren't usually made public.

Compliance audits ensure an organization fulfills outside obligations, like rules, regulations, standards, and agreements. Both internal and compliance audits would share the similar language and software.

Operational audits would determine the efficiency and effectivity of different activities and departments in an organization. These audits would check is those areas are aligned with the organization's mission and intent.
Note that compliance audits aren't the same as ongoing monitoring. Audits are more discrete experiences that are typically conducted by disinterested outsiders. Monitoring is the ongoing effort to ensure all controls are accurately guiding processes, it's the management's responsibility.
Who Conducts and Participates Compliance Audits
Internal audits are typically conducted by employees, with larger organizations having their own department to manage internal audits. With compliance audits, larger organizations would support an entire compliance department with a compliance manager.
Compliance Audit Challenges
There are a few challenges to compliance audits, with the predicament that they are liable for any penalties whether working to comply or not. If there are deficiencies in regulatory audits, these are subjected to fines. It may also subject the organization to a third-party lawsuit.
Wrapping It Up
Now that you know what compliance audits are, make sure you take steps for your business to be fully compliant.