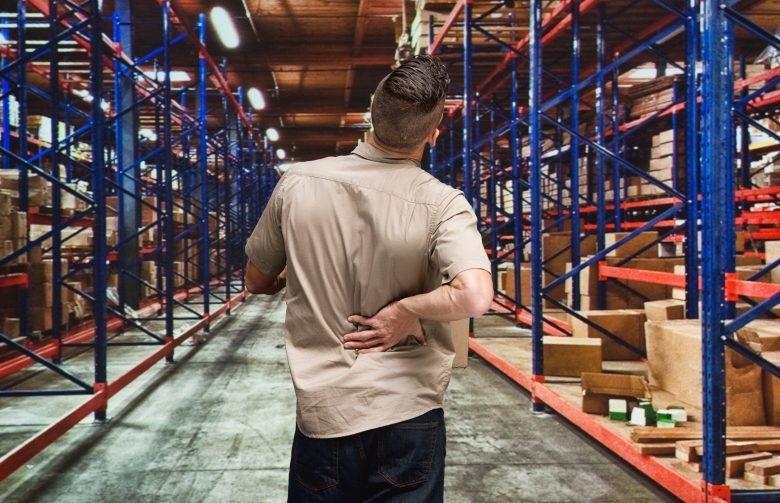 Having any kind of accident is unpleasant but suffering from an injury at work can be even more difficult to recover from. In any working environment, it's reasonable to expect your employer to provide a safe working environment and suitable training. If you've found yourself out into a dangerous position that has led to an injury, it is possible to receive compensation for your injuries. 
Back Injuries 
One of the most common injuries in the workplace can be a back injury. In any job that involves manual handling, especially one that involves heavy lifting, your employer must be able to prove that they are taking the suitable steps to protect your health and well-being. Any potential back injuries at work can be avoided if regular risk assessments are carried out and suitable safety measures are put in place to remove any probable dangers. If your employer is found to have failed in any of these requirements, you may be able to receive compensation for your back injury. 
The two most common ways in which you can sustain a back injury at work include both incorrect posture and repetition of movement. 
Repetitive movement 
If you have to carry out the same task over and over again, it can ultimately lead to a repetitive strain injury. These injuries commonly occur when you are carrying out manual handling or working on a production line or have carried out some form of manual handling in a warehouse. How bad your back injury is will generally depend on both the movement involved in the task and also your strength and size. However, regardless of other factors, your employer should always minimise them by providing support for every individual employee and ensuring that they are safe in their workplace. 
Incorrect posture 
This form of back injury often arises from working in an unnatural position for a long period of time. If you have to use a chair or equipment that is not supportive enough for an elongated period of time, your back could start to become very painful. You need to let your employer know if your back begins to hurt or ache so that they can offer you a better chair, or an alternative working set-up that will not cause a later back injury. If your employer is unable to provide you with a better alternative, then you may be able to pursue claiming compensation for a back injury at work. 
If you have suffered from a back injury at work that was the result of an isolated traumatic incident, you could enter into the personal injury claims process.