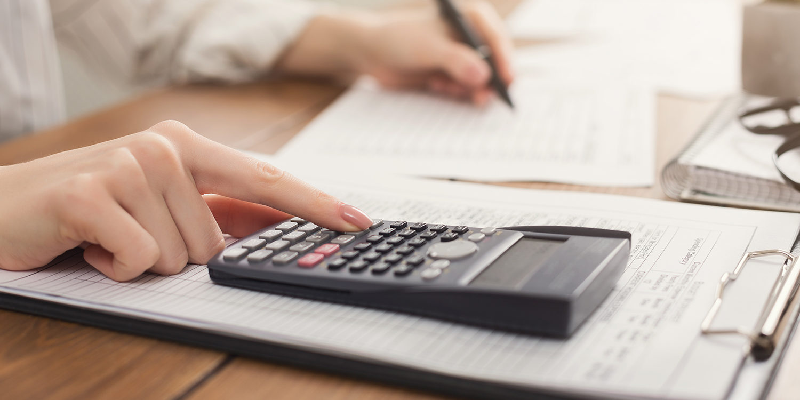 Small & medium-scale businesses often have a hard time managing their working capital needs. The premise of asset-based financing is about getting loans based on collateral like equipment, machinery, inventory, accounts receivables, and in select cases, even real estate. Options like Accord Financial asset based lending allow startups and small companies to pay for restructuring, working capital and other needs, especially if there are issues with cash flow. Asset-based finance is also called commercial finance. In this post, we are reviewing some of the basic aspects and things that matter about asset-based financing. 
When to consider asset-based financing? 
As evident, asset-based financing requires a collateral, so this is a secured loan, and it can be used for varied needs. If your company is having a hard time managing working capital needs, or needs money for expansion, growth plans, refinancing, and other situations like mergers and buyouts, asset-based financing can be handy. This kind of advance is particularly handy for smaller companies that have minimal needs, and depending on the lender, it is possible to get up to $20 million. 
The basic terms, conditions and other details 
If you are wondering how much you can borrow through an asset-based loan, it largely depends on your assets. The combined and total value of all assets – inventory, equipment, accounts receivables, and real estate (in some cases) – will be considered. As your company grows, you can expect to get more through this form of lending. Through asset-based advance, or financing, you can expect to get up to 90% of valid inventory, equipment, accounts receivables, and real estate. As for the interest rate, it can vary considerably, depending on many factors, including what has been placed as a security for the loan. For some businesses, lenders are taking a bigger risk, so interest rate can be high. Companies and startups that are performing well can expect to get better lending terms & conditions. 
What must be considered? 
Any form of secured lending has a few pros and cons that must be reviewed in detail. The good news is asset-based lenders can help small companies in finding what works best for their business needs. Make sure that you have evaluated the risks involved, because your company assets are at risk to an extent. 
As far as managing working capital needs are concerned, asset-based financing does work wonders and helps a company to turn their assets into quick cash – effectively and without extensive waiting.