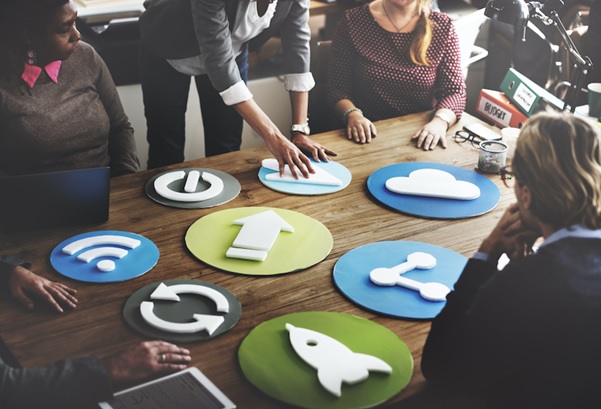 Although we are living in unprecedented times with working from home and financial hardships becoming our new reality, as a business owner, now is not the time to remove marketing and PR efforts. There is an opportunity for businesses to continue, and even increase, their communications to reach audiences in different ways.
The public relations team at Adoni Media has some tips on how to communicate with your audiences through the COVID-19 pandemic.
Think about the best ways to engage your audience
As more and more people spend time at home and increasingly turn to the media for information and entertainment, think about which channels engage your audience most effectively. Consider online news, B2B publications, entertainment sites, radio programs, podcasts, video hosting sites and streaming services. As people change the way they consume media, your business communications should do the same so you, your brand and your message continue to be seen/heard.
Choose your content wisely
Think about ways to utilise video and audio to communicate with your audiences. With more people having time to engage with online content, longer videos and podcasts are becoming even more popular, and offer an opportunity for you to explain things and offer advice.
Social media is as important as ever
Social media is an easy way to connect quickly and effectively with your audiences. A lot of people will be turning to social media to find information and entertainment during this time, so use your platform to display empathy and kindness in the face of this crisis. Also, think about ways your business can share useful links and information to keep your audience up to date.
Start preparing for post COVID-19
The future is unknown, but some COVID-19 restrictions are already starting to ease. Start preparing now for how to bounce back quickly when this is all over. Think about how to retain your clients/customers and how to gain new ones. Use this 'down-time' to re-evaluate your current strategies and processes to see where you can improve.