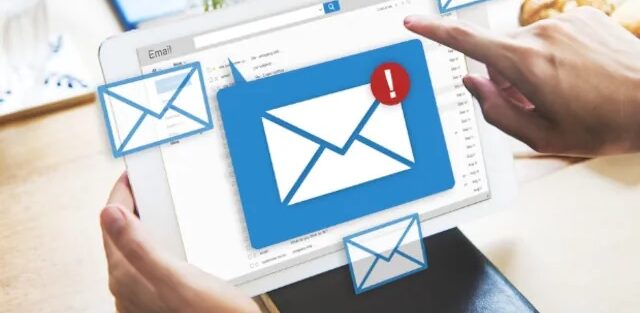 Emails continue to remain one of the most valuable tools in the arsenal of marketing teams. They represent an easy way to keep your customers informed and engaged. The times when you had to manually send each letter are long gone, so there are plenty of email automation services that make life easier. Here's what you should know about this technology.
What is email automation?
It is impossible to imagine modern outreach campaigns without email automation. As the name suggests, email automation allows you to send email letters to subscribers at certain times or after certain actions. This can be anything from sending birthday greetings to people who have provided this information to blog updates and such. When you have numerous subscribers, the only way you can keep on top of things when it comes to emails is by using email automation services. You can keep people interested in what you have to offer by using this powerful tool, as it's one thing to gain subscribers and another thing to ensure that they continue to open letters from you.
What are the benefits of email automation?
Some of the benefits of email automation include the following:
Improved experience for users
Automatic emails may include payment reminders, news about the latest services, information about your discounts, and such. This is the information that your subscribers should know about and email automation can help.
Minimizing the effort of your team
Email automation allows you to have a consistent schedule when it comes to sending emails. For instance, you can save a lot of your time by enabling the automatic sending of emails to new customers.  In this way, you can be sure that your subscribers are informed yet you don't have to dedicate a lot of your time to this process.
Email automation helps build your credibility
It is always great when customers can see that you care about your business. The right email automation helps you create the most positive impression on your customers, as they can see that you constantly strive to reach out and keep people engaged.
You can get a high-quality email automation service created by Reply. With the help of this solution, you will be able to send emails to the chosen group of people reliably and without any problems. You get access to various performance-tracking tools and in-depth analytics, so you not only send the chosen letters but can also see how people interact with them.