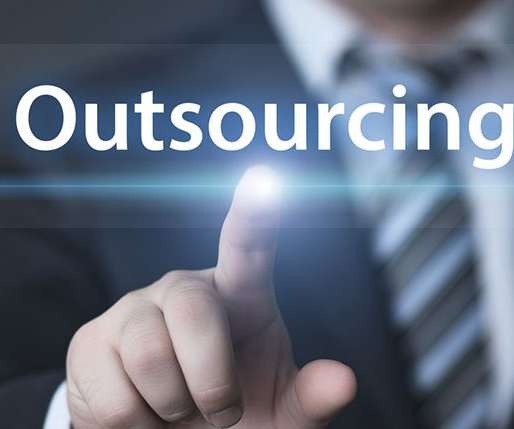 In 2019, the switch to online learning is a viable option for companies across the county. Whether they're looking to reduce expenses, have more consistency across the board, or a better and faster approach, custom eLearning development has been increasing in popularity. Of course, person to person learning isn't going anywhere yet. However, Elearning is taking the world by storm, and here are a few signs that your company might benefit from it.
Your Company Is In Multiple Locations
If you have staff working across the U.S. in different locations or even different parts of the world, Elearning might help. For any company, a uniform approach to training should be essential. Finding a way to train employees in multiple locations is not only a hassle, but it can also become quite costly. You can easily monitor staff with the online learning element no matter their location.
You Need To Save Training Expenses
As previously stated, in-person training can become prohibitively expensive. Providing travel and accommodations for every staff member can cost thousands of dollars for a company. Also, whoever is conducting the actual live training has to get compensated. This reason is why more and more companies are using custom eLearning development. Employees can log in no matter where they are, and the online material is capable of being reviewed at any time. Many individuals benefit from studying training multiple times for better understanding. In contrast, an in-person demonstration is likely forgotten about shortly after. Elearning has a cost, but you reap the benefits for life after that.
You Want A Unique Edge With Competitors
Incredible speed in delivering top-notch knowledge to your employees is vital in today's world. The way we get information is incredibly fast, but effective. Your staff should consider the same approach. New procedures are continually being updated, new products are developing, and you have to find a way to keep them abreast to everything going on. Custom eLearning development not only keeps your staff sharp but keeps you competitive in the market around you. For instance, conducting a hot and new sales approach could simply be done at the touch of a computer without spending precious time to organize everything else.
New Employees Have Rapid Growth
The days of sending your new employees off for six weeks of training may be gone. Companies want their newly hired individuals to be ready to take on the world as soon as possible! If you are new in a company, you want to feel valued and respected from the very first day. Jumping into Elearning tasks from the start can help you feel more confident in the skillsets you'll use in the future.