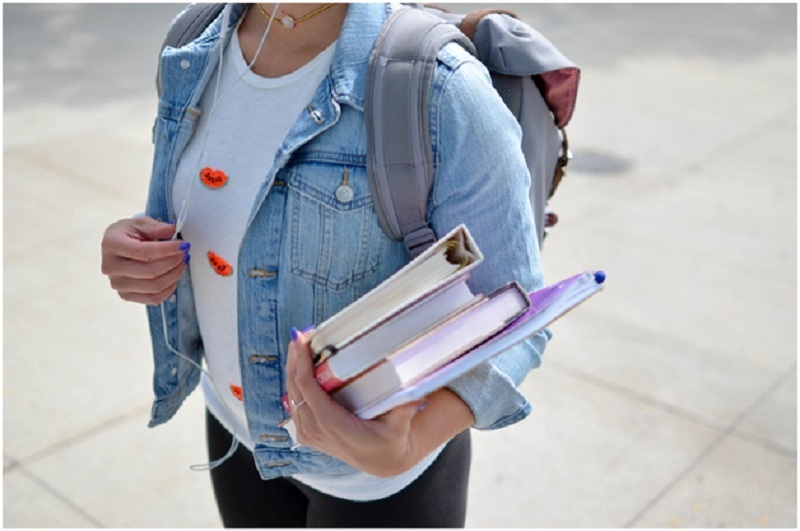 Did you know that PSAT scores determine whether your child becomes a national merit semifinalist? The test, which some students take as early as eighth grade, not only measures your child preparedness for the SAT, but also ranks their eligibility for a coveted National Merit Scholarship. If you want your child to be in a position where colleges compete for their attendance, it's never too early to start SAT prep classes in Brooklyn.
At JM Learning, our goal is to make sure that your child is prepared for and comfortable with standardized testing so that they can excel at any level, whether it is elementary school, high school, or the all-important college entrance exams.
We have a proven track record of working with students in the greater Brooklyn area. We have helped over 6,000 students increase their test scores by an average of 36%. When your child excels at testing, they gain confidence in their own academic capacity and learn to conquer their fear of evaluation and feedback. This vital life skill when I only help them get into college, it will help them to be successful in college and in life.
Studies have shown that students who do well on the SAT and ACT exams have a slightly higher chance of completing college and going on to financial success than students who do poorly on the test. Perhaps this is because doing well on tests requires students to not only retain and memorize key information quickly, it's up to them to be able to confidently recall that information when it is needed.
Children with high confidence tend to also have high self-esteem. So, preparing your child for the SAT also helps to prepare them to meet the challenges of college and day-to-day life. JM Learning treats your child as an individual, working with their unique strengths and teaching them how to leverage the skills they already have, that they can use to help them learn new skills. Since life itself is a continual learning process and any job requires you to learn and retain new information, improving test taking and analytical skills can be beneficial, whether your child plans to go on to college, work in a trade, or start their own business.
It's never too soon to start planning for your child's successful future. If you are a parent living in the greater Brooklyn area who wants to see your child Excel on the SAT and in life, the friendly experts at JM Learning can help!