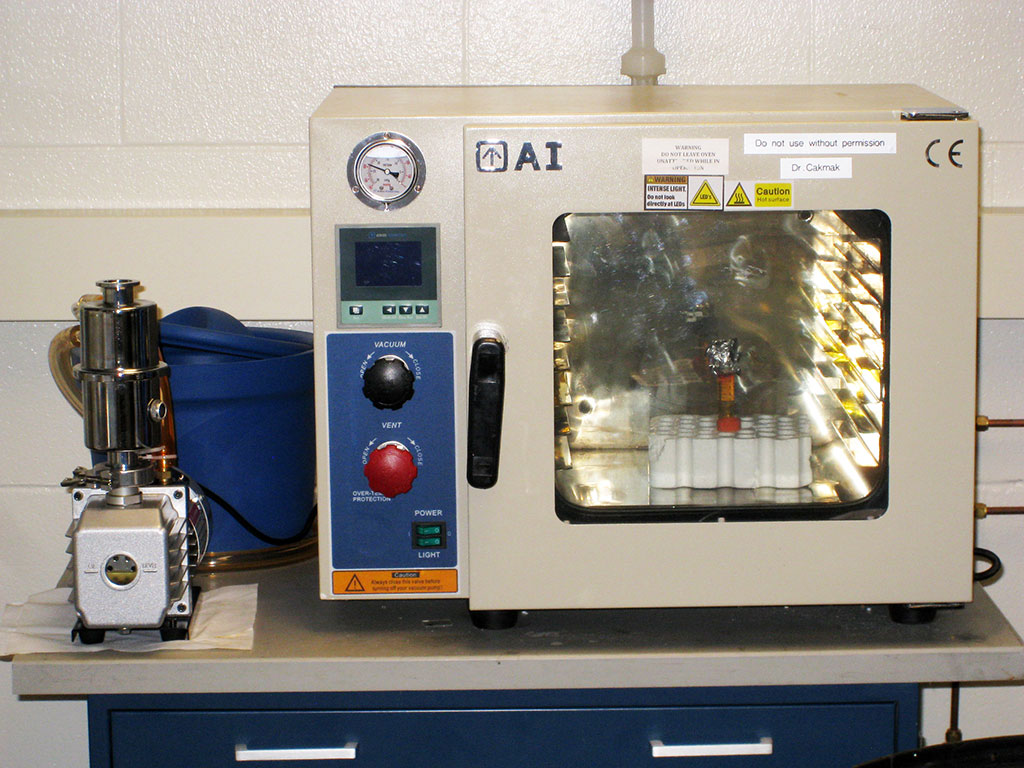 A vacuum drying oven comes with its own set of advantages. They are mostly used in the laboratories and research institutes, where specific results are required. However, there are a few specific industries which need these ovens more.
Pharmaceutical industries need these ovens to dry the powders and granulates and to determine the water content for quality assurance. 

Medical technologies use these ovens to dry titanium powder that is needed for the orthopedic materials.

Food industries need the vacuum drying ovens to dry the cultures and probiotics, preserving food and dehydrating them.

The electronic industry needs the ovens to dry the components and the printed circuit boards.
Hence to pick the best vacuum oven, you must know the below-listed important features: 
The main features of the vacuum oven include:
Their temperature can range up to +200 degree Celsius

The control range of vacuum is 5 to 1100 mbar

The models are available in three sizes, 29 to 101 liters volume

Anti-splinter is present in the body

VDE-tested door construction is present in all models

Pump control feature is present. The pump membrane can go through optimized rinsing along with the presence of signal output for the ON/OFF requirements of the pump switches.

Pump base cabinet is present

Vacuum pump is extremely energy efficient
What are some hidden features of the vacuum oven?
There are some unique advantages that are offered by these vacuum ovens, which are as follows:
Presence of intelligent direct heating along with calibration function

The oven is gentle for the load

The vacuum cycles are digitally controlled and hence, the processes are short

It offers enormous energy saving because of the stepless adjustable vacuum pump

Pump diaphragm has a longer service life

The pressure reduction feature of these pumps can lower the boiling point of water. This means that the water will be evaporating at temperatures that are below 100 degrees Celsius.
Apart from this, there are a few more notable advantages of these ovens.
Multi-level heating and sensing guarantees that the heating is even and conducted in the shortest possible time.

The process times are significantly lowered and reduced.

Vacuum pump and turbo drying are completely speed-controlled.
LeDAB vacuum ovens are designed to meet all your laboratory and research needs in the best way. Now you can get your hands on the best oven models for specific usage.