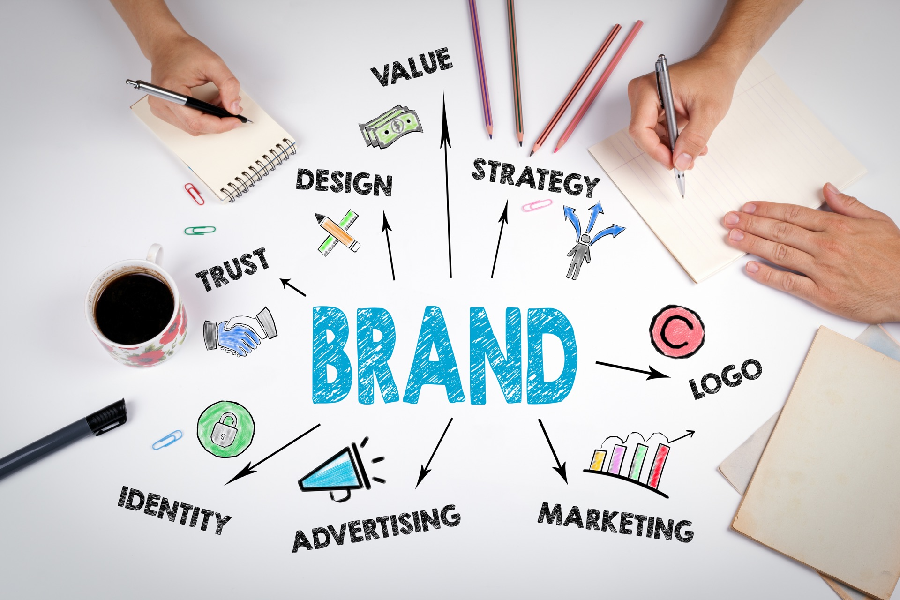 Because of this pandemic, there is a huge impact on industries. Industries have to go through a high evolution in the mode of operation. Many industries have to face a lot of challenges, due to this on-going coronavirus outbreak. It is considered that very few industries are not affected, such as the cryptocurrency industry. Since the biotech and pharma industries are also affected, here are some strategies that experts at cello health and companies are adapting to change their industries.
Challenges faced by pharma companies due to COVID-19
In this time of the pandemic, there are various challenges faced by every pharma company.
Suddenly the focus is shifted from some rare diseases to COVID-19. Everything like a business, stock market, etc has leveled down. The future is very unpredictable right now, so if you are starting something then you have to make quick and adaptable choices.
Specific challenges faced by pharma companies
Some challenges faced are how to maintain and organize operational effectiveness and concentration while COVID-19 restrictions are in place. If you see in the long term, the question arises that 'do you need to change the buildout plan'? The pandemic has challenged the assumptions that inform your level of risk. Assumptions that you'll get a certain market price and reach a certain number of physicians all have to be re-assessed. For the large biotechs, the ability to self-commercialize in niche areas has been highly practical because you're dealing with a smaller population.
With such uncertainty, how to plan the future precisely
No one can predict the future- but what you can do is create a possible future which will make you confident. In such times you will be forced to make important decisions quickly, but it is also necessary to take time to think thoroughly to be prepared for the long term future. Your main objective should be to ensure that your plans are dynamic and flexible because if not then they will not be delivering any commercial success independent of how they will play out in the future. Thinking thoroughly through the trends and patterns and building some concrete versions of the future that you can interact with and prepare for.
Aim of scenario learning
The main aim is to stretch thinking and plan confidently, irrespective of the future that unfolds in front of you. You should never worry about the future but should put your one hundred percent in present, which will and can be the only thing that will make your future safe and bright. You have to make sure that you understand the views of the future and make a plan that will help you navigate through various scenarios.
What about actually doing things in practical
You should utilize the full potential and perspective of your team and then revisit the market scenario. You should make better strategic choices, which should be based on the experiences you had in the past.  Ultimately you have to make confident statements and decisions.