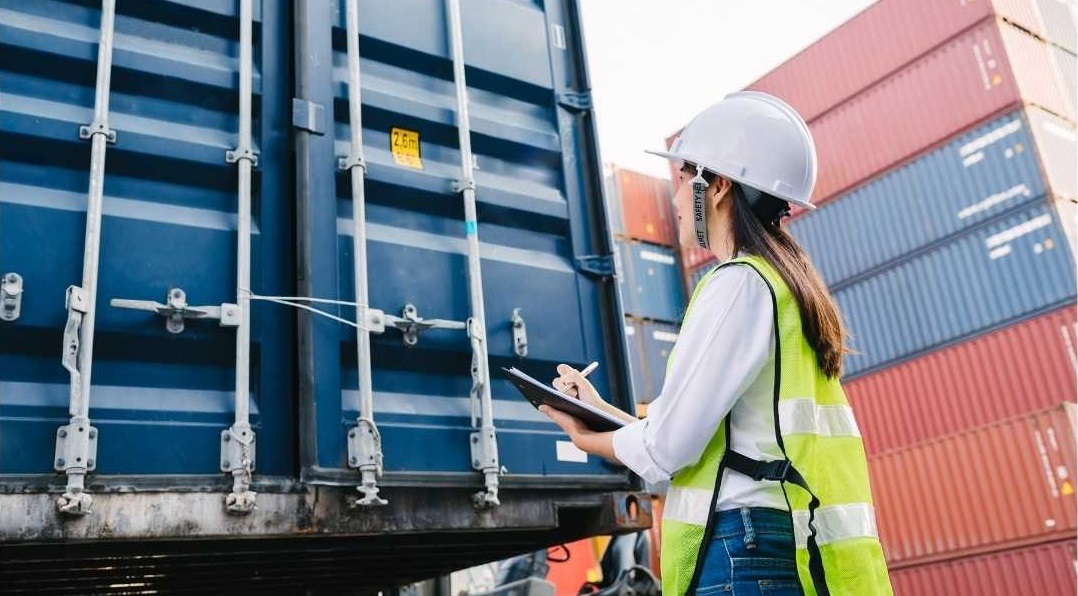 International business can be daunting if you do not follow it effectively and smoothly. One of the major hindrances is to follow customs clearance regularly. Any delays or errors can be bad for the business image. Most companies in the US rely on Clearit US customs brokerage or other reliable firms around.
One major nightmare for every business or company is to keep a track of customs brokerage. Every time these may be different than the previous ones considering various factors such as brokerage, taxes, quantity, stock, quality, etc… One thing common in every customs brokerage is the quality tests it goes through.
How can a customs broker help you clear customs smoothly?
A customs broker helps you to follow compliance diligently. A licensed broker knows lot more than you can imagine related to customs. They study the subject deeply and keep them updated of any changes in the customs. Licensed brokers are also able to classify the goods, prepare commercial invoices, and file documents correctly.
Another important aspect of hiring a customs broker for import is to avoid mistakes in the documentation. We know any delays, mistakes, or errors in Government or legal work can be bad for business. A customs broker ensures best practices are shared and followed to enjoy a smooth business.
Another reason to understand the importance of customs broker is the guidance they can provide the business owner. Licensed brokers come from an experienced and professional background. Thus, they offer the best guidance to several businesses. From government regulations to customs steps, they are aware of every formality for successful business.
It is a boon to hire a customs broker as some even represent the company so that you don't have to travel every time to the customs office. Self-filing can be time consuming and thus, hiring them lowers your business risk.
Customs process can be complicated. Thus, not every business owner is able to devote time to understand it completely. They either find it confusing or time-consuming. It is a boon to have a broker by your side especially when you are filing for customs for the first time.
Clearit US customs brokerage is one of the firms you can consider. Fix an appointment with your nearest reliable broker and explain your business to them. Take their quote beforehand to arrange for their fee.