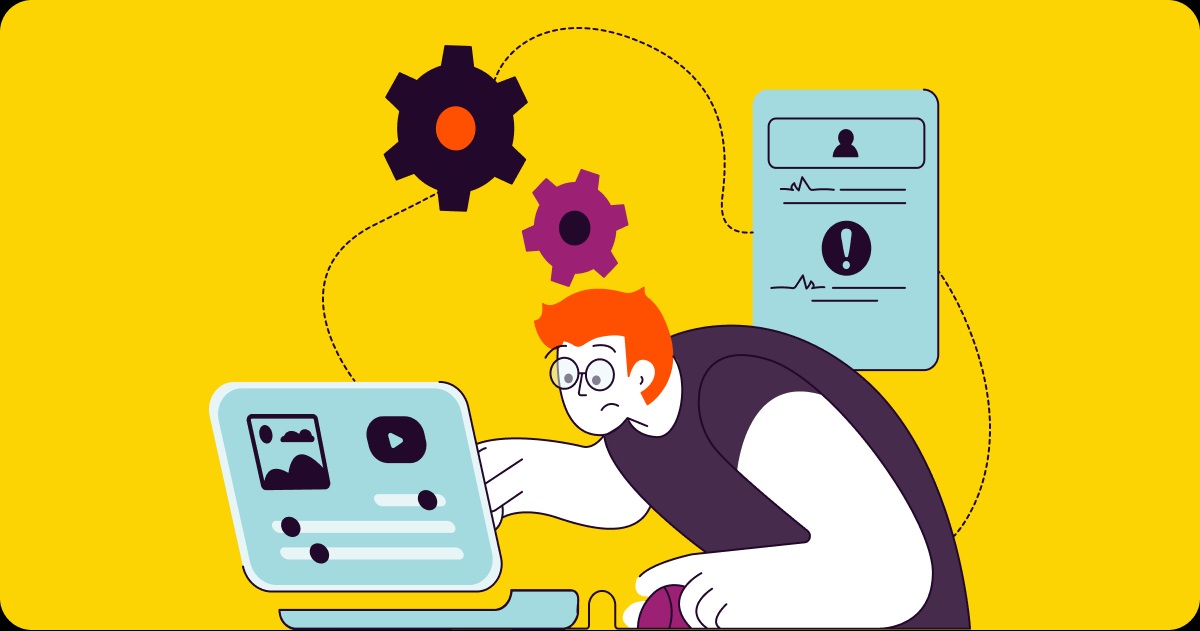 Platforms like LinkedIn provide access to a massive professional network, allowing savvy sellers to identify and engage with prospects. For social sales reps, LinkedIn is a goldmine of potential new business if used strategically. The first step is creating a complete LinkedIn profile that positions you as an industry expert. Include a professional headshot, detailed work history, skills, and recommendations. Profile views lead to new connections and messages, so a well-rounded profile is a sales rep on LinkedIn. Treat your profile like an online resume – highlight achievements, certifications, and leadership experience that will pique interest.
Expand your network
Growing your network is crucial for social sellers on LinkedIn. The larger your 1st degree connections, the wider your access to leads. Send personalized invites to prospects, colleagues, and clients to connect. Join relevant industry and interest groups to meet like-minded professionals. Follow target companies to stay abreast of their updates. Comment on posts and like/share content to gain visibility and attract new connections. The more people you're connected to, the broader your sales reach.
Target prospects
Savvy social sellers use LinkedIn's advanced search to identify prospects based on criteria like job title, company, location, and interests. For example, you search for a Director of Sales at an IT firm within a 50-mile radius who belongs to a specific LinkedIn group. Use saved searches to build targeted prospect lists and monitor for new connections. Join groups specific to your industry to increase visibility amongst potential prospects. Prioritize connecting with prospects who fit your ideal client profile.
Publish insightful content
By regularly publishing content on LinkedIn, sales reps demonstrate expertise, foster engagement, and drive leads. Create posts, articles, and videos that provide value for your target prospects. For example, a sales rep shares tips for evaluating CRM systems or overcoming remote selling challenges. Use content to address pain points your prospects and clients face. Include keywords and phrases prospects may be searching for so your helpful content gets found. Set a goal for weekly or monthly content publishing to boost lead generation consistently over time.
Humanize your brand
LinkedIn provides social sale rep professionals an opportunity to humanize themselves and the companies they represent. Sales reps should showcase their personality, interests, and passions beyond work. Share insights from events, post articles from respected industry sites, and recognize team member achievements. Profile pictures, videos, and content that capture corporate culture help forge meaningful buyer-seller connections, leading to increased sales.
Optimize your linkedin presence
Make sure your LinkedIn presence is sales-ready. Verify your profile is 100% complete with a customized public profile URL for consistency. Confirm your employment history and recommendations are up to date. Identify areas in your profile with low keyword density and incorporate relevant search terms. Use your bio headline strategically with keywords prospects may search. Add rich media content like videos and presentations to reveal more about your brand. Install the LinkedIn Sales Navigator extension to access prospect insights as you browse the site. The more optimized your profile, the easier you will be found and contacted by potential customers.