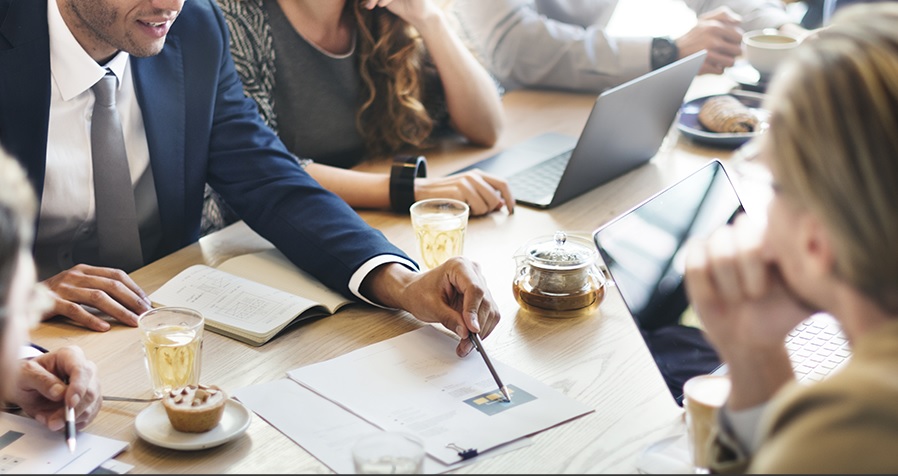 Getting married is the beginning of a new chapter in your life. It is also the start of new financial responsibilities that you will share with your better half. Planning for the financial future with your life partner is a great way to lay the foundation of a happy and prosperous married life. 
The best way to protect your family from financial uncertainties in case of your unfortunate absence is by investing in a life insurance policy. Out of the many types of life insurance plans available in the market, investing in term insurance is a great option.
What is term insurance?
If you are wondering about the term insurance meaning, let us explain it to you. Term insurance is a type of life insurance policy that covers the risk of the policyholder's untimely demise during the policy duration. One of the best features of a term plan is that it provides a high life cover at a pocket-friendly premium.
The financial responsibility of newlyweds will increase if they are planning to buy a new house, a car, or thinking of starting a family in the near future. Therefore, you need to be more responsible in paying your debts on time and working towards securing a better financial future for your children. A term insurance plan can help you in achieving this objective. So, now when you know the term insurance meaning and how it is beneficial, consider investing in it as soon as possible. 
Let us understand how term insurance is better than other life insurance plans.
A term plan provides pure a death benefit to the policyholder's nominee, whereas traditional life insurance policies offer dual benefits of death and maturity. Here, the traditional insurance policy looks like an ideal option, as it offers dual benefits. However, one of the prime reasons why you should go for a term insurance plan is that it provides a high life cover at a low premium when compared to traditional life insurance policies. This term insurance benefit gives it an edge over traditional life policies. 
Both term and traditional life insurance plans have an individual investment objective. A term plan offers financial stability to your family when you are no longer around. Conversely, traditional life insurance plans encourage savings. Thus, a term plan scores over a conventional life policy, as your loved ones can receive a substantial amount in case of an unfortunate incident. They can use these funds for meeting their daily expenses, managing their lifestyle, and accomplishing various life goals.
As term insurance covers the risk in case of any unfavorable circumstance during the policy tenure, it comes at an economical premium. On the other hand, traditional life insurance plans come at a higher premium. It is because these plans have a broader scope of coverage, as they provide life cover as well as maturity benefits. 
In India, earlier, mostly men were the sole bread-winners of their families. Today, with numerous women making their mark in the corporate world, the need for a joint term plan has increased significantly. One of the significant advantages of a joint cover is that there is no need to buy two separate policies, which helps you save on the additional policy's premium. Besides this, a joint term plan helps to secure the financial risks associated with you and your spouse if anything untoward happens to either of you. 
Today, with digitalization, it is easy to buy an online term plan. You can purchase it from the comfort of your home through a computer or smartphone. Additionally, you have the facility to compare different options provided by insurers and select the one as per your preference. So, invest in a term plan now and safeguard your family's monetary well-being.