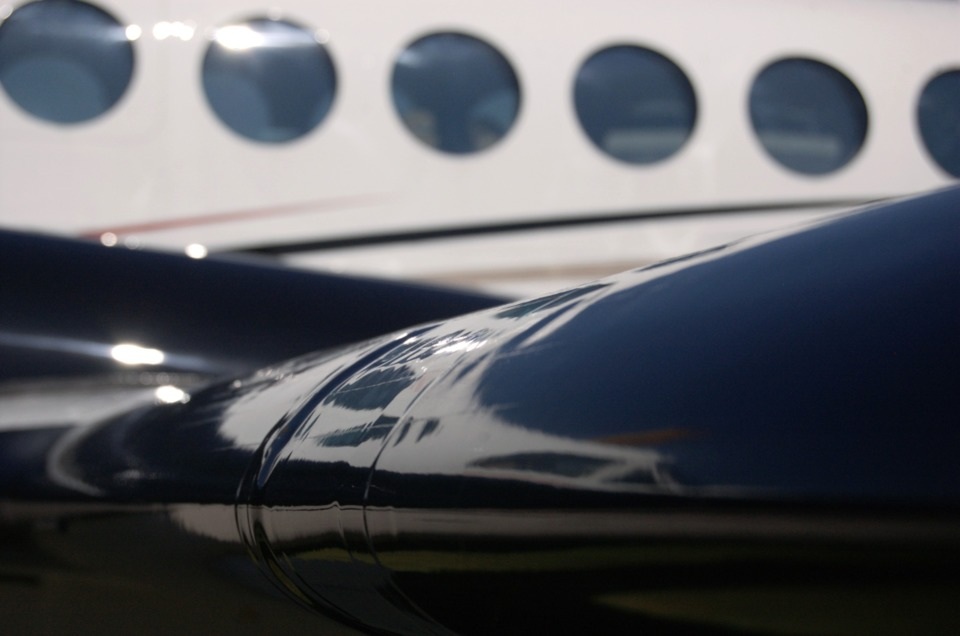 Foreign Object Debris, commonly referred to as FOD, is any object that could create damage to an aircraft or create possible injury to individuals. It can include a vast array of materials including, but not limited to, rocks, pieces of glass, construction materials, or other potentially harmful substances. FOD is commonly found along runways, and it's essential to remove foreign object debris and all necessary deterrents before an aircraft lands.
FOD Can Create Significant Damage
Taking action to remove foreign object debris it vital because the effects can create expensive repairs or create a hazardous situation. Ineffective monitoring of such waste can result in any of the following:
Damage to tires of the aircraft
Engine malfunctions if such debris enters
Personal injuries to passengers
FOD has been responsible for a significant amount of lost expenses in the industry. Without proper monitoring, it will be a continual culprit for such damages.
What Creates FOD?
 FOD isn't linked to one specific cause, yet individuals should be aware of how it is created. To begin, improper maintenance on any aircraft or surrounding structure will create a breakdown. Another contributory factor is inadequately trained members who don't properly care for the runways. In areas with extreme weather with high gusts of wind are likely to have foreign objects blown on the track.
Defending Against FOD
​Of course, satisfactory training of all personnel is a cornerstone to the safety of the passengers on any aircraft. In recent years, technology has made it possible to remove foreign object debris quickly and effectively. Consistent monitoring of the runway can go a long way to ensure safety standards are met. Without a satisfactory monitoring system, FOD will likely continue to be a problem. In summary, implementing a few critical rules to follow will keep the runway clear of any dangerous objects.
At least an annual training or refresher for all employees
Consistently monitoring runways for debris and removing it immediately
Proper upkeep of aircraft and other necessary equipment
The Best Protection? 
There isn't one gold standard way of removing FOD, but one method seems to be better than most. Airfield sweepers have consistently been shown to remove debris instantly and have minimal maintenance requirements. They can be used in either wet or dry elements, which makes them a favorite combatant for picking up unnecessary items at any time you please. With regular use, sweepers will go a long way in preventing damage or injury. You'll see them popping everywhere along runways everywhere.