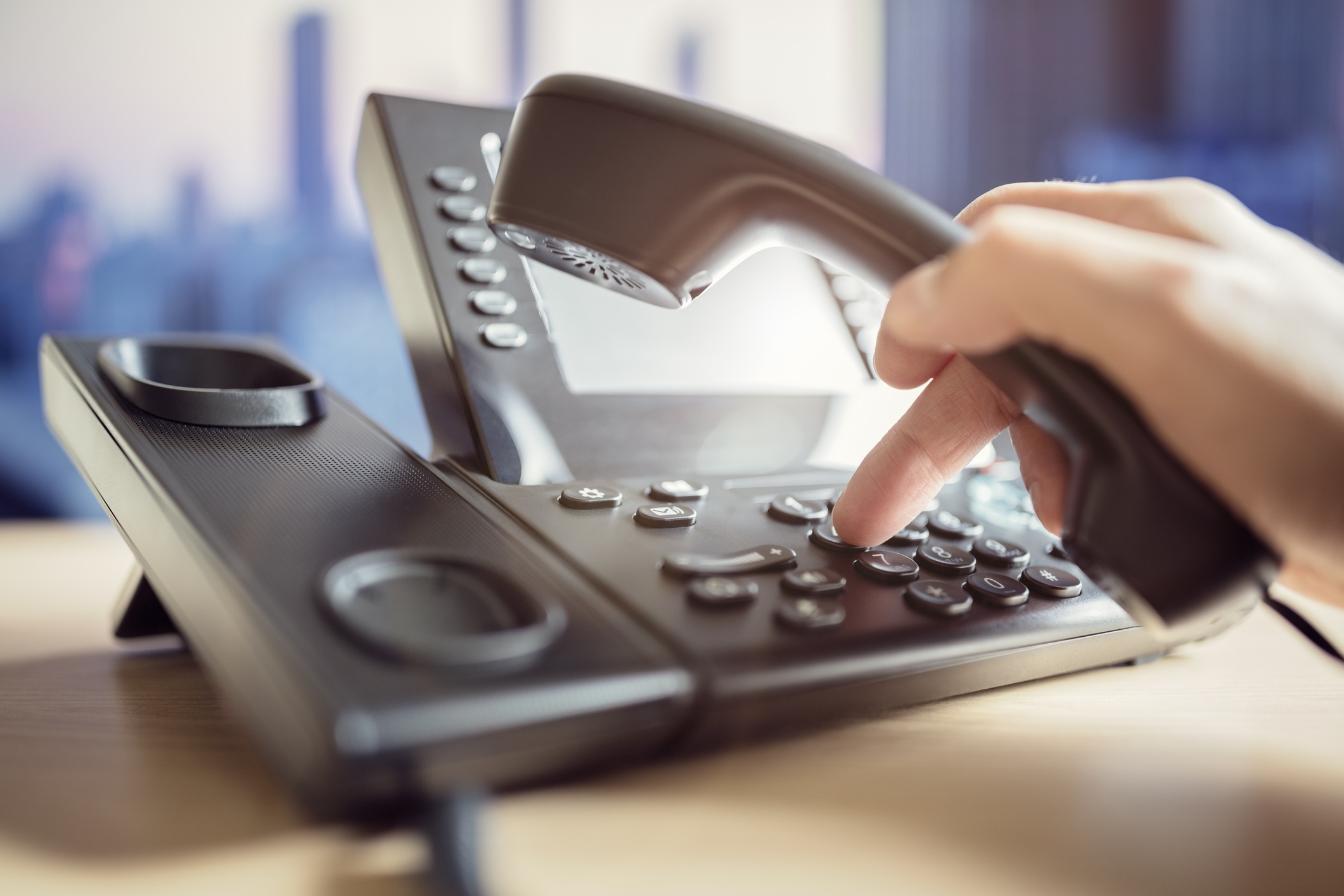 One of the great limiters in business is the human feeling of frustration. Frustration is a powerful force, and it has the ability destroy a business's relationship with a customer in its entirety. A distressing number of business opportunities have been lost forever because of the little problems of communication, especially those of telephone customer service. Everything must be done that can be done to smooth the customers path through their dealings with the company. They must be accommodated in every way that is reasonably possible. If they are not, they will simply take their business elsewhere. This means, in our fast-paced modern world, a business must provide customer service around the clock on every day of the year. The only way to provide this effectively for most companies below the size of a mega-corporation is to hire a customized virtual receptionist service for the hours when they are closed.
Frustration arises when any human being is blocked from the what they perceive as their natural progress towards their current goal. The current goal does not have to be of extreme importance to them, and the frustration they may experience is often are all out of proportion to the goals. No matter what your business may be, no matter how non-critical the customers reason for calling might be, anything that blocks their path to a speedy resolution will cause frustration. Frustration destroys sales. A wise business answers this issue by making certain that, no matter the day or the hour, there is a competent service to answer the phone and at least make an attempt to interact with the customer. A full-time answering service can take messages, relay important information, and even make contact with responsible Personnel in the rare event of an emergency. A customized virtual receptionist service is even better, combining reliability with affordability in a truly dependable package. Although the more complex issues will not be resolved by the service, even a brief response will be better than no response at all. A business will often find that more than enough customer goodwill is generated by constant availability to justify training and procurement of a service.
A customized virtual receptionist service is not only a help to the customer.  Quick and efficient deployment of calls, no matter what time of day or night those calls may arrive, can create opportunities and even prevent disasters. After all, an instant dispatch to the responsible personnel can help nip problems in the bud, allowing the business to respond to service outages, infrastructure problems, or other emerging situations. A simple number that the public can call, day or night, is of tremendous benefit to the business and their ability to respond.