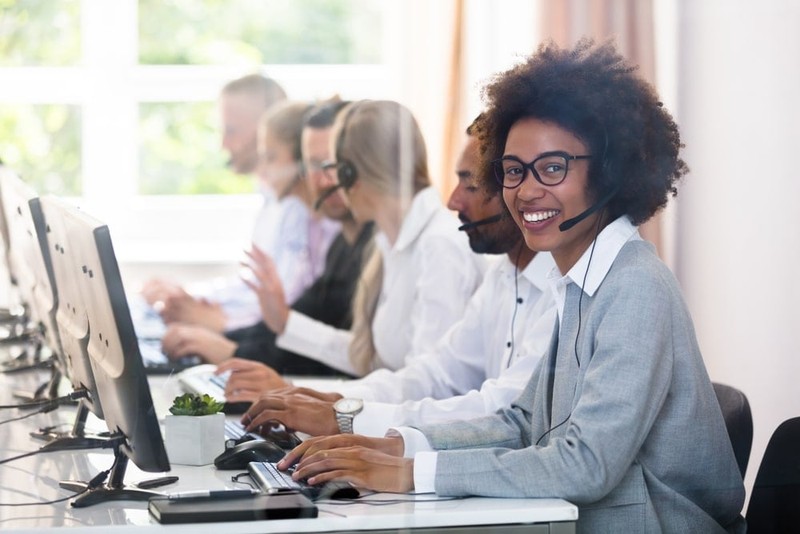 In India, two of the most common professions that students choose for their education are being a doctor or an engineer. Even among the types of engineering degrees, mechanical engineering is the most common since it gives better scope for jobs across various platforms.
Even though mechanical engineers have a diverse field, most of the jobs related to mechanical engineering are in design, manufacture, and similar processes. In metropolitan cities like Mumbai, Pune, Bangalore, etc., there are plenty of options for mechanical engineers. In this blog post, we'll help you with some amazing tips to secure a mechanical engineering job in Pune.
Tips on Getting A Mechanical Engineering Job in Pune
Build a solid resume
This one is a no-brainer. Your resume is the first reflection of your personality and job experience that a recruiter or employer gets to see. If it is underwhelming, then the employer won't proceed with the application process. Hence, before you apply for any jobs, ensure that your resume is up to date, polished and written in clear, easy to understand prose.
You may take the help of a resume maker, writer or designer in order to prepare an attractive resume. You can also find plenty of resume templates online that can help you build a beautiful resume.
Post on Various Job Sites
Job portals are great tools that connect recruiters with candidates looking for jobs. Once you have a resume ready, post it on job sites.
Look for specific jobs on these sites using the advanced search options. The more specific you are, the better chances you have of finding the right job. You can add filters related to your location, salary, field of expertise, etc.
Create A Professional Network
You may be surprised how much networking can help you find a suitable job. Create a profile on LinkedIn and put yourself out there.
A strong professional image can immediately land you a good job. You can also attend various events organised for your profession and socialise among your peers. This can also create a good impression and get you a job via referrals.
Cold Calls and Emails
This may look like a reach, but sometimes a simple cold call or email can get you a job. If you would like to work for a company, then give them a call or email them directly, asking for any vacancies and send your resume. Even if there are no vacancies, they might have your resume, and as soon as a position opens, they may call you first. This is a good way to keep your name afloat when vacancies come up.
Apply at Company Websites
Make a list of companies that you like and want to work with. Visit these companies' websites and look for vacancies in the careers section. If there is an option to apply for a job, then do so, and you might get a call back. You may also try to reach the HR department directly and convey your availability for a job.
Using the above tips, you can most definitely heighten your chances of getting a mechanical engineering job in Pune. All the best, and here's hoping you finally get that dream job!