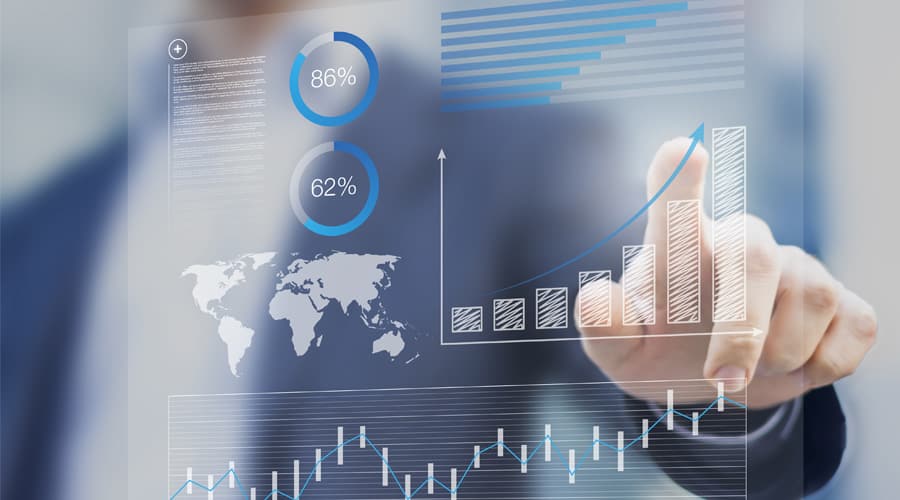 Leading a business requires a lot of advanced tools and applications because it makes the business reach great heights by fulfilling business goals and objectives. Having complete awareness of your business is essential to make your business successful. 
Data democratization is the best solution that provides top-notch tools for business people to understand the data to make the best decisions. You must know about the successful implementation of data democracy in your company by keeping the business analytics with quality and clear business output. It ensures concentration on the user experience and the best foundational data.
Every business people should enable or give access to the accessible data check and exploration analysis, so employees will get power and get more interest to work well and to become a part of business growth. This helps employees work efficiently and avoid insights bottlenecks and technical learning issues.
What is Data Democratization?
Data democratization is nothing but having access to or should be able to view business data. According to the pragmatically, all the company or organization owners, like sales and marketing professionals, must have access to check the data without any support or permission from any data analyst. Data democracy can solve the three main challenges for a business; they are as follows:
It permits every business user to check the data or information, which should be limited to a data warehouse or data lake. 

It will be easy for beginners or non-technical users to search for some particular data and find the result quickly for what they are searching for.

It provides awareness and helpful analysis that are simple to understand even by a non-technical user. This is not only meant for technical professionals.
What are the Tips for Achieving a Huge Success for Business by Using Data Democracy?
The tips are mentioned below; keep reading the article:
1. Begin with a Company Problem:
Firstly, people should determine their business goals and be clear about their achievements. This should be the initial step before beginning the data democracy process. You have to know about your business problems and should get answers about how they can solve them. 
Suppose the final goal of data democracy is to enhance the interest of employees to move forward according to the strategic objectives of a business. In that case, the best solution is to have KPIs and particular enterprise goals.
2. Make Sure That the Foundational Data is Sound:
If users want results from data, the data should be accurate and precise without any errors or duplicates. A business providing inaccurate, inappropriate, and low-quality data leads to awareness and analysis within the same quality. 
So, that is the reason it is essential to maintain precise and valuable data before connecting with a BI solution or analytics. This process also involves knowing the definitions for consistent data that can be approved for the whole organization.
3. Users Should be Able to Access Data for Analysis:
If you want to improve the interest of employees with data, then analytics solutions should be able to reach business people. This is nothing but the analytics should improve the original manual workflow but not just do with the technical learning curves or complex tools. And users should be able to understand the data organization and SQL queries.
Analytics solutions can accomplish this by using the following features:
NLQ (Natural Language Queries) and NLP (Natural Language Processing)

Interactive visualizations, and 

Mobile-supported solutions
The Bottom Line:
These are some tips that can be helpful for your business enhancement. Follow all the tips mentioned above and make your business successful.