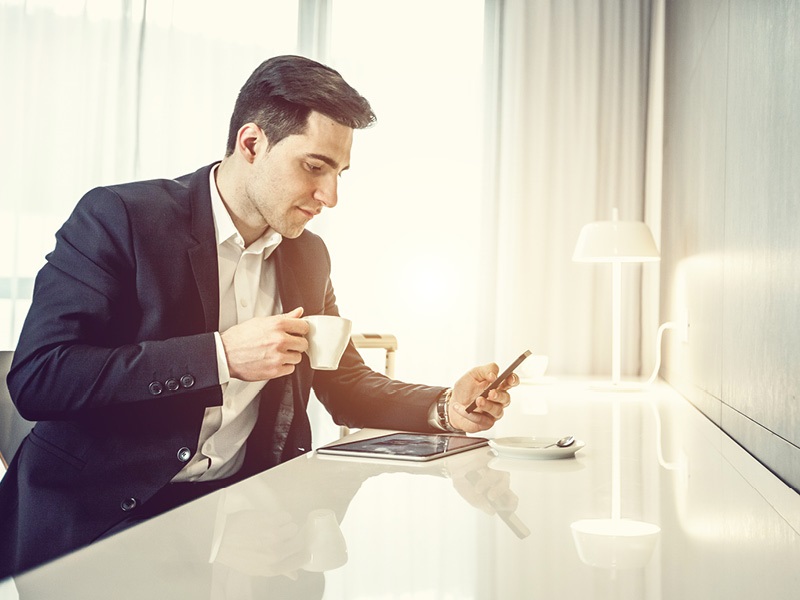 Business opportunities evolve with change of time. In recent years the role of internet has defined new businesses and opportunities creating new trends. The emergence of these new businesses have on one hand created better employment opportunities and on the other made the world chase their creativity for new products and services.
Beginning with a profitable venture in 2019 is quite swift and easy. As variety of industries put their best foot forward with their new creative, here are some trending businesses that ruling the world right now!
Home grown brands
People are increasingly banking on their artistic skills and hobbies to create usable products. These products have a certain feel to it which expresses the underlying thoughts of people. Artistic goods have created a strong demand in the market making it easy for the home grown brands to venture out and start getting revenues. It's one of the biggest business trends in decades!
Authentic food delivery
The food industry has grown so much that people today have no problem finding delicious food delivered at their doorstep. But the charm of home-made food is always missing. And so the demand of home-made food has given rise to the industry that cooks and delivers authentic home-made food to people at their workplaces and homes.
Social Media Marketing
Internet has made it possible to run a business without a dedicated office or employee infrastructure. This is because the social media marketing agents have increasingly become reliable partners to making brands make a sale. With skills to sell products online, bloggers, influencers, marketing agencts, writers etc – all are turning into social media marketers.
From affiliate marketing, sellers to creating your own start-up the business trends are about being creative and introducing something new to the market. If you have a zeal for creating new experiences, you might as well bank on the trends!