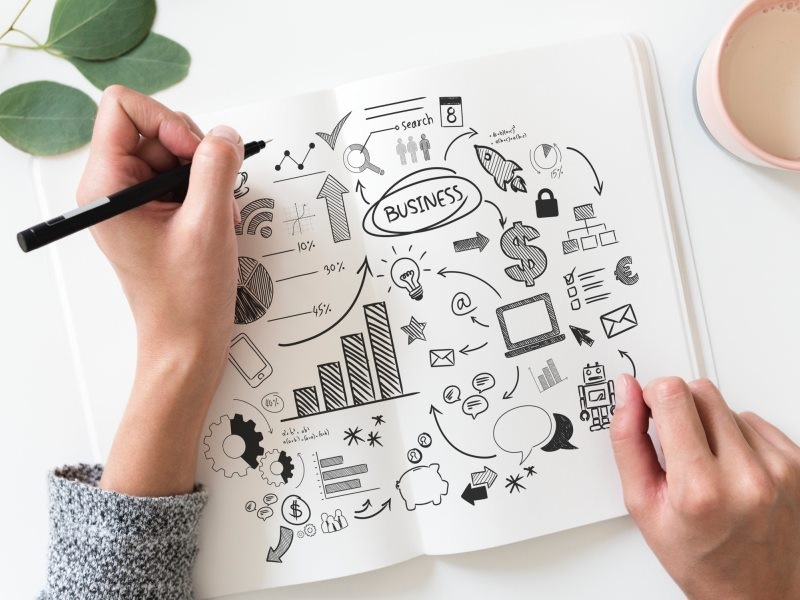 Be it a new product, service, launching an enterprise or beginning with a small business – the startups have become a hit-or-miss venture. The venturers don't just have a goal to secure a big valuation but also want to create an impression in the market with their brand. Even the simplest of startups have emerged as waves that changed the way businesses are run.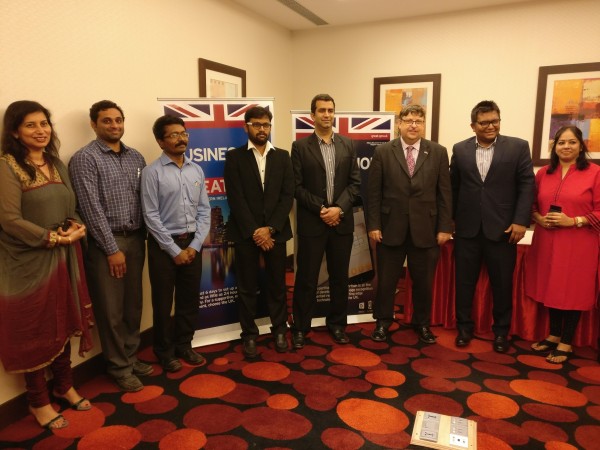 From launching new websites, applications to taking the business global with their products and services, the startups have changed the world for good! Here is how the market changed!
Consumers promoting the products
The startups emerged with their products and line of services that consumers vouched for. Instagram, for instance, began as a community for sharing pictures, and the whole experience improved to such extents that fame traveled by word of mouth and became a way of promotion. Ultimately selling it to facebook in $1 billion, the company changed the way products were marketed.
Services that create experiences
With startup giants ruling the travel, food and lifestyle industry – the services became new experiences for people. Today the startups run an industry that works on new experiences. From trying new cuisines to traveling in a lush car it is all about delivering new line of experiences for people. There emerged services that helped people get food at home, ticket bookings in advance etc.
Breakthrough products
Instead of working on just the regular products that have been part of the market since forever, startups brought a culture of experimentation. These business enterprises redefined the market by introducing new lines of products that brought its own creative use. From pop-sockets, mobile phone holders, life-hack products to organizers etc the products came as new revelations.
Startups revolutionized this era with the use of technology and internet. And this journey is an unending one with new segments to explore still!