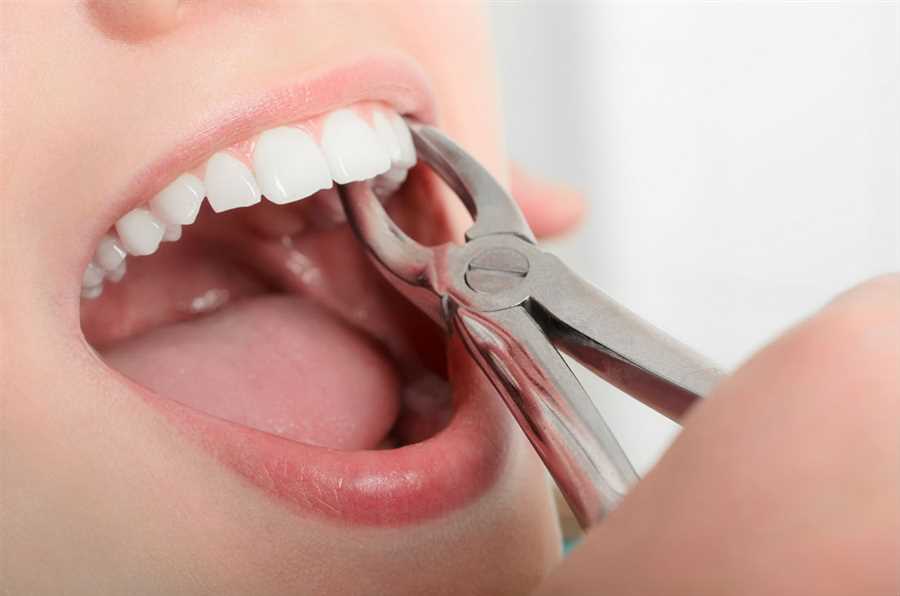 Tooth extraction is also known as exodontics and informally as tooth pulling. This process involves removing the tooth from the alveolar bone( jaw bone) . A damaged or decaying  tooth which cannot be treated is extracted. 
Patients have concerns about pain and recovery from tooth extraction. In the beginning of the process the dentist administers a mild sedative which numbs the teeths and gums around it, and the recovery is around 3-4 days, which may last longer in some patients . Dentist in Columbia, SC use minimally invasive procedures for tooth extraction. These methods are mentioned later in the post. 
Procedure 
 Tooth extraction is done by two methods surgically or by a simple procedure (non-surgically).
Before extraction of the tooth, the dentist will obtain an x-ray of the area to find out the abnormality causing the pain in the tooth to get a proper diagnosis and make the treatment plan.
This is a legal method of getting the patient's permission by providing necessary information about what is involved in Dental extraction, the other procedures, complications and benefits related to the process.
Before extracting the tooth, the dentist will inject local anaesthesia to the patient and confirm that the surrounding tissue is not feeling any sensation.
There are several methods of providing numbness to the surroundings. 
The injection is delivered near the gum area where the tooth's root tip is present, which allows the dose to penetrate through the bone and reach the nerve.
Blocking the nerve's synapses can produce numbness in the area as no electrical signals are passing through the nerve.
Extracting forces is commonly used to remove the teeth for each different tooth extraction. The dentist uses different pressures.
Postoperative instruction
The doctor will recommend the patient not to eat hot food for some time and consume cold products, which can relieve the area of tooth extraction.
Avoid smoking for at least 24 hours and not carry out any strenuous exercise.
Reason for tooth extraction 
Medical condition 
The acute or chronic infection affects the surrounding tissue and bony structure of the tooth. 
Fractured tooth 

To remove the tooth due to bad shape. 

Orthodontic 
For putting the tooth in the correct position, tooth extraction can be done.
Types of tooth extraction 
In this method, the patient under the dose of Anaesthesia, tooth extraction can be done by removing the tooth by using the Dental instrument by elevating or holding the visible part of the tooth.
In this method, those not easily accessed teeth can be removed by inciting that area and drawing the tooth. 
Risk after extraction 
Pain

Swelling 

Bleeding

Infection 

Dry socket

Lockjaw