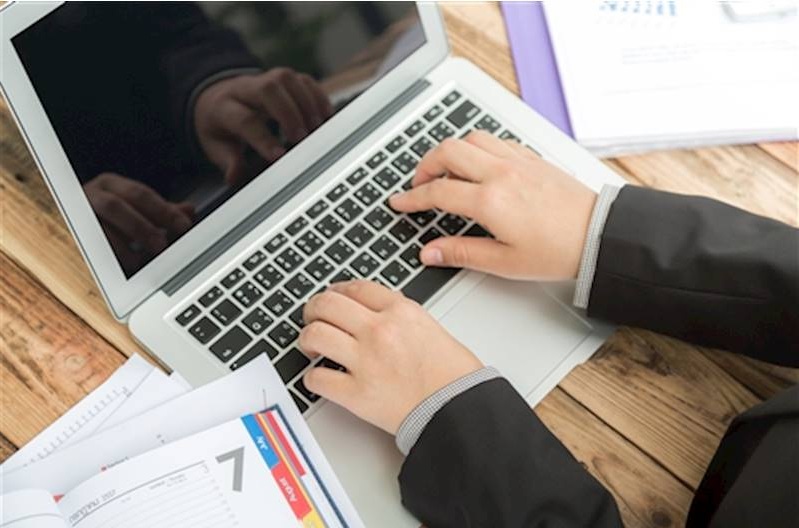 If you are planning to become an entrepreneur and start a business, you should closely watch the market as to which industry is going to boom. Depending on the growth and sudden rise, you can make the final decision. However, with the advancement in technology, many industries have newly come up and they are continuing doing great in the respective fields. There is always a need to start your business in the industry where you can foresee stability and assistance to the mankind. A few industries are explained below which can prove to be fruitful in the long run.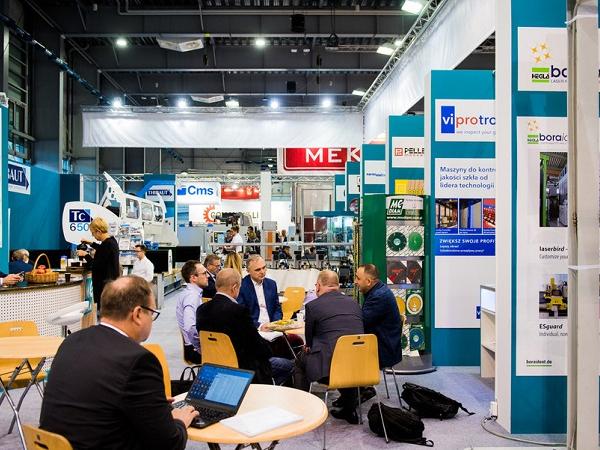 Street vendors and food chains
If we look at the past, we could barely see more than a few street vendors. People used to prefer going to the reputed fast food corners and hotels. These days, the trend has changed entirely because people are getting attracted to eat food and drink beverages from the street vendors. Moreover, the competition is relatively low because every food chain or vendor has taste of his own. In the metropolitan countries, this trend has been seen for decades. If you are residing in a compact area, this can be the best industry for you to invest into.
Social media game development
One of the fastest growing industries, is social media game development. A form of entertainment that fuses gaming, social media, app development and cutting edge web design. Mobile games have become the most preferred way to spend the time and get entertained at any part of the day and night. This has given rise to social media game development industry, which is going to stay for the longest time. The developers and UI designers are coming up with ideas to make it more advanced. This is one of the best industries, which can give you profits more than your expectations.
Online auctions and eCommerce
With people getting more tech savvy, the internet has become the first place to earn money. Online auctions and eCommerce give various opportunities to make money and establish your business in no time. It does not even require you spending more money. All you have to do is to connect to the internet and start researching about online auctions and buying & selling products. The social networking has also contributed a lot in making this industry the fast growing one.
All of above industries are growing at a faster pace than expected. If you want to earn a name and profits, you should start now!