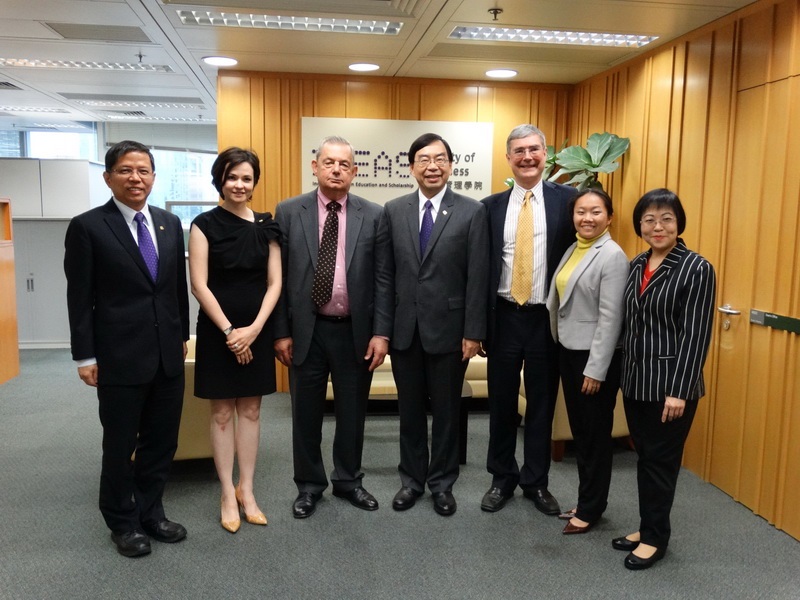 The leadership qualities come with experience, exposure and sometimes training. Moreover, it has been observed that some people are born with the leadership qualities. However, some people have to get special training to enhance their skills. When it comes to business leadership, the executive coaching should be taken into account as it focuses on various areas of one's personality. Majorly, the person is trained to look at the problems in a different manner so that the effective solutions can be implemented which is in favor of employees and management at the same time. Below mentioned are a few key points, which explain how business leadership coaching can affect a person's performance:
Increased productivity
One of the benefits of business leadership is the increased overall productivity of the company.  The leader has to get engaged with the team members emotionally. He should address the problems and hindrances of the people to overcome them without hurting or compromising on their emotions. This way, people will feel more connected with others and improve their performance at work, which eventually improves the productivity.
Taking right decision
Many a times, the leaders or managers have to take immediate decision about the business and clients. With the help of business leadership training, it is much easier for them to take the right decision. They are emotionally involved with the people in the company and can take the decision after carefully assessing the pros and cons.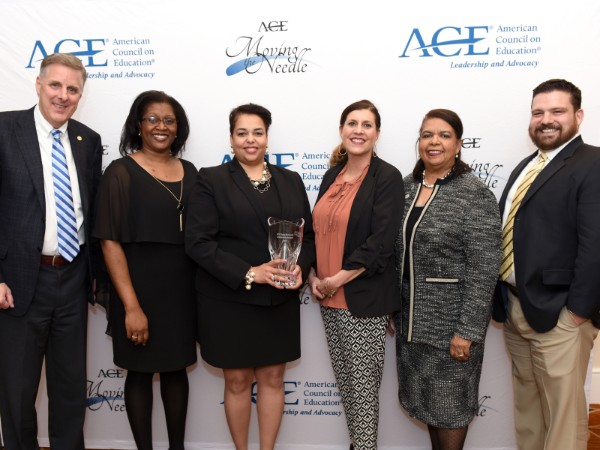 Employee retention
One of the major benefits of business leadership training is that the employee retention increases many folds. Mostly, the employees leave the company because they are not satisfied with the workflow, designation and the attitude of their bosses. With the right kind of training, the managers are able to understand the problems of their employees in a better manner. They can assist them in overcoming their problems and even help them grow.
Foundation of future leaders
Business leadership can help the executives to hone their skills and acquire the qualities of leaders. In the coming time, the company will have trained and qualified staff who can take up the duties well on time. The leadership roles can be assigned to the right kind of people without wasting any time.
It has been observed that with the right kind of training, the company's overall performance can be increased. With the proper planning, the company will earn more profits and success.
Business Coaching for Entrepreneurs can be of great help to run a business.